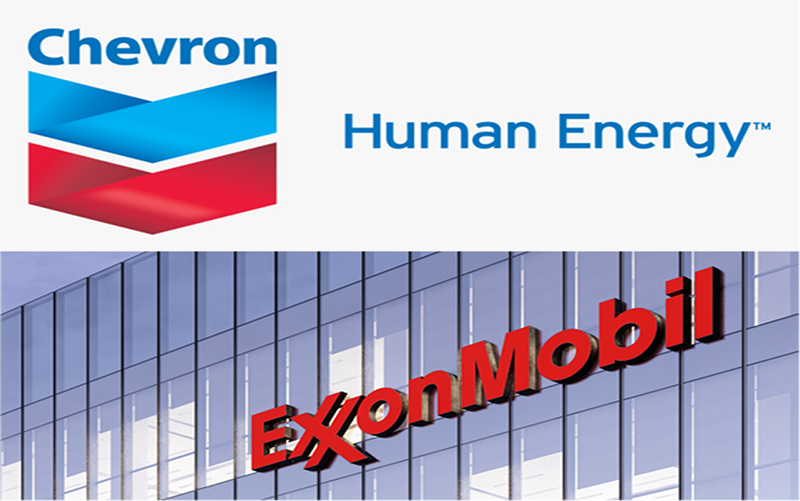 Chevron one of the world's leading integrated energy companies has said in its media release that the Board of Directors of Chevron Corporation has declared a quarterly dividend of one dollar and forty-two cents ($1.42) per share, payable September 12, 2022, to all holders of common stock as shown on the transfer records of the Corporation at the close of business August 19, 2022.
Chevron produces crude oil and natural gas; manufactures transportation fuels, lubricants, petrochemicals and additives; and develops technologies that enhance our business and the industry. The company is focused on lowering the carbon intensity in our operations and growing lower carbon businesses along with our traditional business lines.
ExxonMobil
Also the Board of Directors of Exxon Mobil Corporation has declared a cash dividend of $0.88 per share on the Common Stock, payable on September 9, 2022 to shareholders of record of Common Stock at the close of business on August 12, 2022.
This third quarter dividend is at the same level as the dividend paid in the second quarter of 2022.
Through its dividends, the corporation has shared its success with its shareholders for more than 100 years and has increased its annual dividend payment to shareholders for 39 consecutive years.