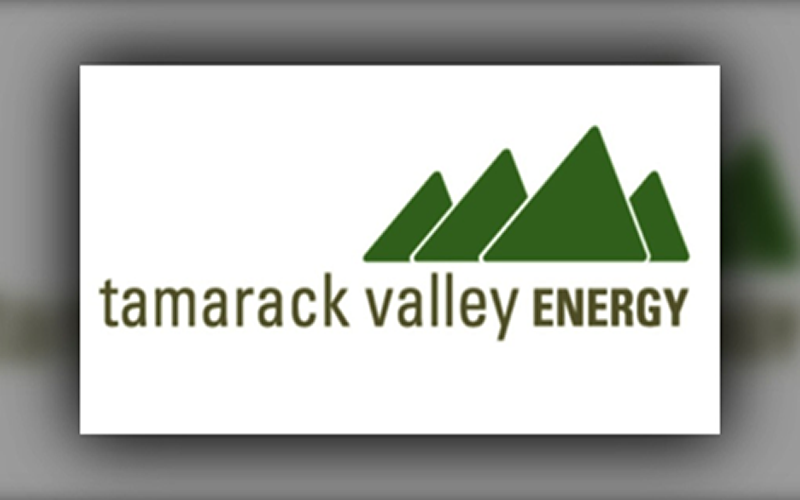 Tamarack Valley Energy has entered into a definitive agreement to acquire Deltastream Energy Corporation, a privately held pure-play Clearwater oil producer, for total net consideration of $1.425 billion, consisting of $825 million in cash, $300 million in the form of a deferred acquisition payment ("DAP") and $300 million of equity comprised of approximately 80 million common shares of Tamarack at a deemed price of $3.75 per share.
The cash portion of the Acquisition is expected to be funded, in part, through a structurally transformed expansion of the company's sustainability-linked revolving credit facility, from a revolving $650 million reserve-based credit facility to a fully-underwritten $700 million, three year senior secured covenant- based, sustainability-linked revolving credit facility ("SLL Facility"). The remaining cash portion will be funded via a fully-underwritten $275 million senior secured amortizing two year term loan, a $125 million equity offering, and a proposed additional $75 million aggregate principal amount of Tamarack's 7.25% senior unsecured sustainability-linked notes due May 10, 2027 on a private placement basis. The DAP will be unsecured and payable in cash over the 18-month period subsequent to close in six installments ($50 million quarterly) plus 5.75% interest.
Bill Slavin, Managing Director, ARC Financial said:
"The Deltastream business is concentrated in the heart of the Clearwater. With this transaction, Tamarack will become the leading public Clearwater business, with an exceptional combined asset base. ARC Financial is excited to be a shareholder in Tamarack and participate in value creation from the Company's Clearwater, Charlie Lake and enhanced oil recovery operations. Tamarack has a demonstrated
track record of prudent balance sheet management and capital discipline and is led by a highly respected management team with extensive operational and capital markets experience. Tamarack's proactive approach to the environment, Indigenous partnerships and ethical governance is aligned with ARC's values."

"The acquisition of Deltastream solidifies Tamarack as the largest producer in the Clearwater oil fairway. This transaction builds on the Company's core position in the Clearwater, which is recognized as North America's most economic play. Deltastream brings scale and a leading economic development drilling inventory, comprised of high quality, long life assets with low sustaining capital requirements that enhance capital allocation flexibility. This strategic transaction delivers significant accretion to our existing business model and drives increased long-term value creation for our shareholders." Brian Schmidt, President & CEO of Tamarack, said.