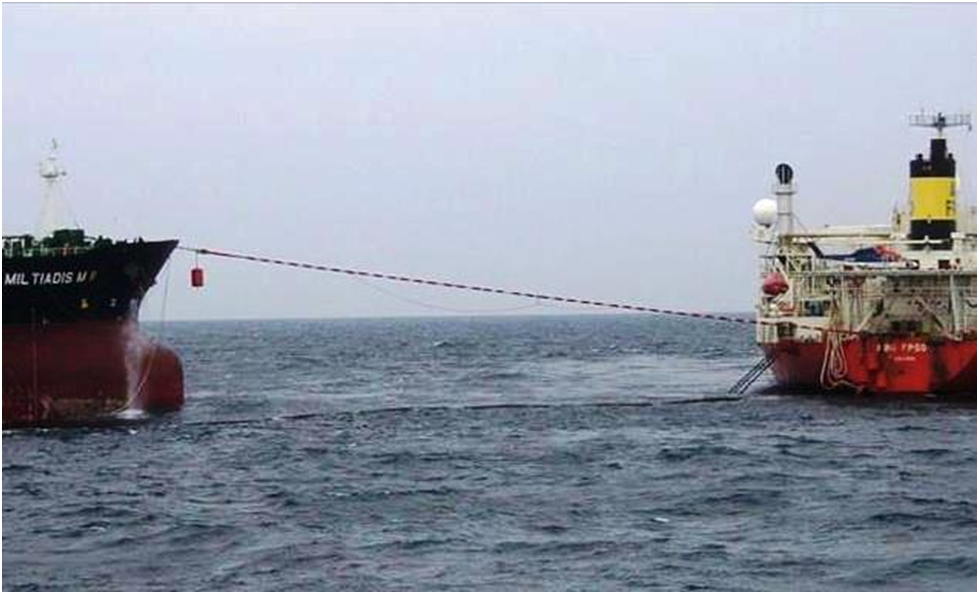 BW Offshore a leading provider of floating production services to the oil and gas industry. The company also participates in developing proven offshore hydrocarbon reservoirs and Oslo Stock Exchange listed company has signed an extension agreement for Abo FPSO with Nigerian Agip Exploration Ltd, a subsidiary of ENI S.p.A., until end Q4 2021, with options until Q2 2023.
BW Offshore FPSO is a Spread-moored; the FPSO has the capacity to produce 44,000 barrels a day of oil and has a gas compression capacity of 48.4 mmscfd. The FPSO can store 930,000 barrels of oil.
Eni Production Sharing Contract with NNPC to operate OML125 and OML134 was signed by NAE in 1993. The company went on to produce first oil from the Abo field, within these concessions, and through the Abo FPSO, in April 2003.
With this achievement, Eni set the record of being the first oil and gas company in Nigeria to produce from the nation's deep offshore.
The Abo field extension development was carried out between 2006 and 2009 with the drilling and tie-in of Abo 10 and 11 production wells, and the installation of a gas injector in Abo 9 well.
Peak production of 37,300 bopd (100%) was achieved from the field in February 2010. However, having identified a further upside in the resources of Abo field, thanks to an innovative 4D seismic acquired in early 2011, NAE started the execution of Abo Phase 3 development in 2013. This contributed to a further peak in oil production, and in effect extending the life of the field.
Eni has also concluded a successful drilling campaign of Abo-4 and Abo-10 Side Track wells. This has contributed in boosting daily production to 69 per cent volumes from the field and for the country.