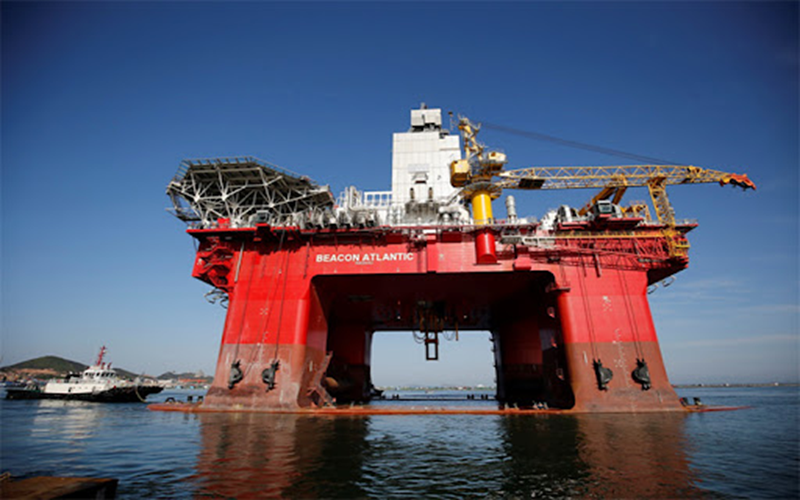 Odfjell Drilling and CIMC Raffles have unveiled that Neptune Energy Norge has extended the contract for the DeepseaYantai with an additional 3 wells securing that the rig is fully occupied to mid Q2 2022.
The extension is made so that the rig can drill one more well at the Fenja field and to drill two more exploration wells in areas where Neptune Energy holds interest. Neptune has, in addition, the option to exercise further wells under the current contract.

Neptune Energy and OdfjellDrilling also said that they have entered into a long-term frame agreement for potential future rig needs. The frame agreement was signed during a rig visit to DeepseaYantai by Neptune Energy Norge Managing Director Odin Estensen and Odfjell Drilling AS CEO SimenLieungh.
"This is an important contract for us which ensures our position as the preferred supplier to Neptune Energy and further allows us to closely cooperate with regards to efficiency, solutions and projects. DeepseaYantai has become a very solid rig in our portfolio and we aim to deliver in line with, and hopefully exceed, Neptune's expectations going forward." says CEO of Odfjell Drilling AS, SimenLieungh.