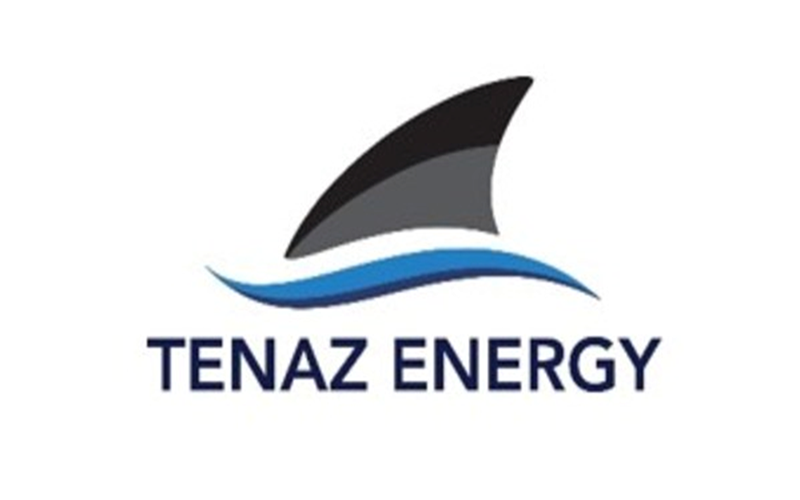 SDX, Tenaz have been informed that a shareholder representing that it owns 25.7% of SDX's issued and outstanding shares intends to vote against the proposed Scheme of Arrangement to amalgamate Tenaz and SDX.
The Scheme requires, among other things, that 75% of the shares voted by SDX shareholders support the combination for it to become effective. In determining the shareholder approval, any shares voted must be eligible to vote and be validly voted in respect of the Scheme approval.
Tenaz has reserved the right to elect to implement the transaction by way of a takeover offer in compliance with the UK Takeover Code, subject to the UK Takeover Panel's consent and NI 62-104 and the terms of the co-operation agreement with SDX. We are evaluating all available options with respect to the transaction and will provide a further update when appropriate.
There has been no change or postponement of the shareholder meetings of either Tenaz or SDX to consider the transaction. Both meetings are scheduled for July 29, 2022.