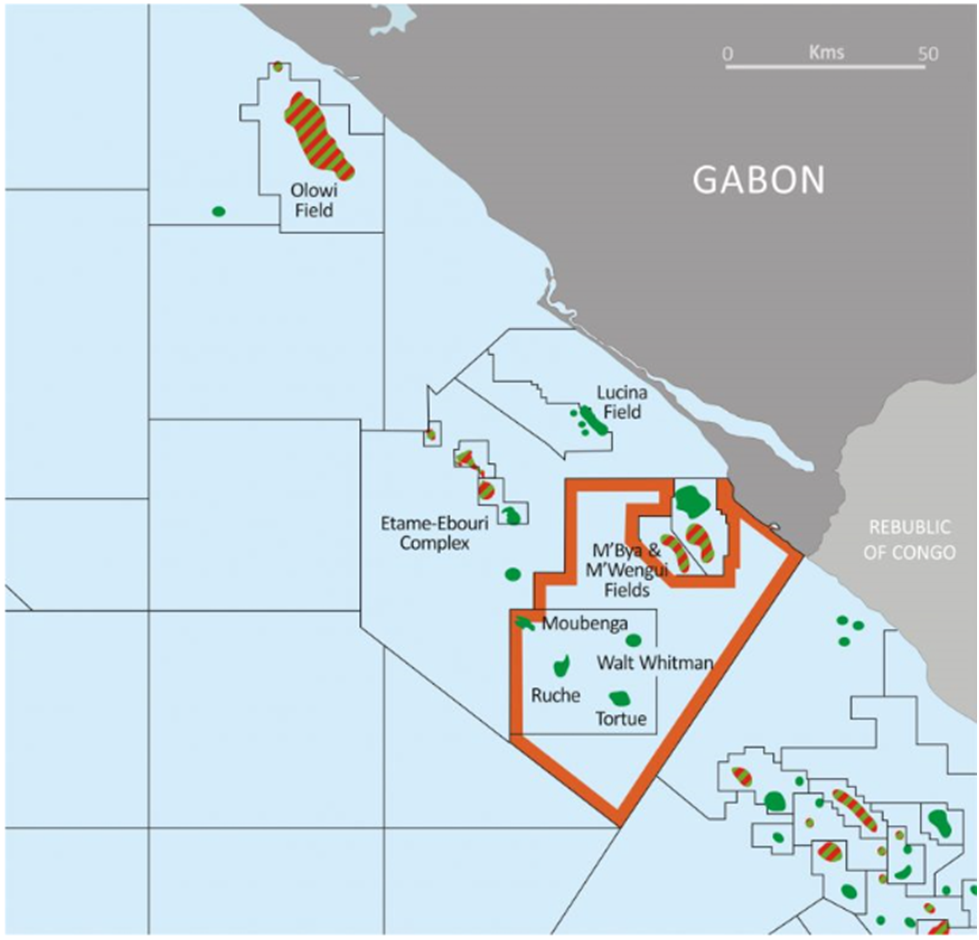 VAALCO Energy, Inc .has announced that it has entered into crude oil commodity swap agreements for a total of 709,262 barrels at a Dated Brent weighted average price of $53.10 per barrel for the period from and including February 2021 through January 2022. These swaps will settle on a monthly basis.
The Company is hedging a portion of its production volumes, excluding volumes attributable to acquiring Sasol's interest in the Etame field, to protect cash flows which will be used to fund the 2021/2022 drilling program. The Company will review its hedging positions following the closing of the Sasol acquisition which it expects will occur in February.
Cary Bounds, Chief Executive Officer, commented, "We are pleased with the recent rise in crude oil prices that should further increase our free cash flow margins. We thought it prudent to hedge a portion of our production to underpin our cash flow to support the upcoming 2021/2022 drilling program. We will consider hedging additional volumes after we close on the acquisition of Sasol's interest in the Etame field."
VAALCO, founded in 1985, is a Houston, USA based, independent energy company with production, development and exploration assets in the West African region. The Company is an established operator within the region, holding a 33.6% participating interest in the Etame Marin block, located offshore Gabon, which to date has produced over 119 million barrels of crude oil and of which the Company is the operator.