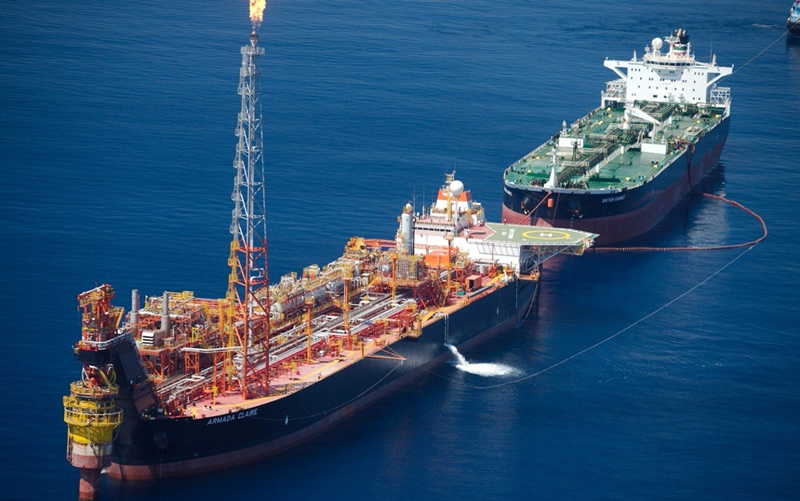 Woodside and Armada Balnaves Pte Ltd (Bumi) a Malaysia-based international offshore oilfield services provider have been engaged in the Western Australian Supreme Court proceedings brought by Bumi (Armada Balnaves Pte Ltd v Woodside Julimar Pty Ltd CIV/1408/2016) with respect to Woodside's termination in March 2016 of the services agreement for the Armada Claire FPSO.
 The Supreme Court trial was held in February – March 2019. The Supreme Court found in favour of Woodside in January 2020 and dismissed Bumi's claim. Bumi subsequently appealed the Supreme Court's decision to the Western Australian Court of Appeal (CACV/31/2020), and the appeal was heard in July 2021. In a judgment issued today, the Court of Appeal has found in favour of Woodside and dismissed Bumi's appeal.
The Armada Claire is a disconnectable turret design vessel which will allow the turret to be disconnected and the vessel moved to safer water in the event of severe weather conditions. Armada Claire FPSO which has successfully converted and refurbished  at the Keppel Shipyard located in Tuas, Singapore. The process took over 5 million man hours to be completed with zero loss time injuries (LTIs).