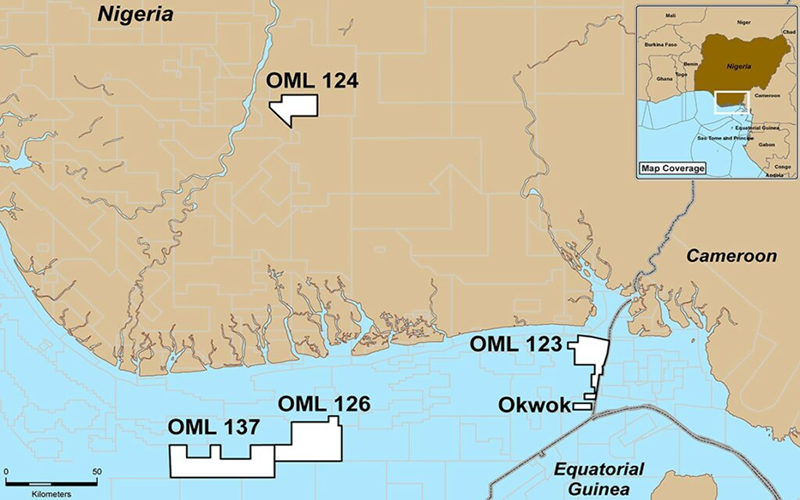 Addax is expected to resume a drilling campaign in its Nigeria restored oil permits soon. This recent development in its Nigeria offshore operations is to accomplish exploration commitments it promised after President Muhammadu Buhari in late April upturned a government earlier decision.
Nigerian President Muhammadu Buhari reversed the nations' oil and gas regulatory body The Department of Petroleum Resources (DPR) decision to revoke four oil permits from a unit of China's Sinopec ( Addax) owning to their inability to maximally develop the oilfield..
Buhari "approved the restoration" of the licenses to Addax Petroleum Corp. as part of his commitment to "the rule of law and sanctity of contracts," spokesman Garba Shehu said in an emailed statement Friday. The West African nation's oil industry regulator, the Department of Petroleum Resources, announced the termination of the leases on April 6.
The president directed the DPR "to retract the letter of revocation," according to Shehu. He instructed the state-owned Nigerian National Petroleum Corp., which is in a partnership with Addax, to "resolve issues" in line with their contractual relationship, he said.
"This development reaffirms the commitment of President Buhari to the rule of law and sanctity of contracts. While directing the Department of Petroleum Resources to retract the letter of revocation of the leases, the President also directed the Nigerian National Petroleum Corporation (NNPC) to utilise contractual provisions to resolve issues in line with the extant provisions of the production sharing contract arrangement between NNPC and Addax", the statement said.
The DPR said it withdrew the permits known as Oil Mining Leases 123, 124, 126 and 137 because of Addax's failure to develop the assets sufficiently. It had planned to transfer the licenses to two local companies, Kaztec Engineering Ltd and Salvic Petroleum Resources Ltd. A DPR spokesman didn't respond to calls seeking comment.
Addax pumped an average of about 30,000 barrels per day in 2019, equivalent to about 1.5% of the country's output, according to data published by the NNPC. Other than the OMLs, the China-owned producer also holds a small stake in a marginal field in Nigeria.
Addax assets in Nigeria; Source: Addax
OML 123 is the only onshore license of the four. There, Addax is producing from 11 field complexes with around 80 production wells.
In offshore licenses OML 124 and 126, the company is producing from two fields with 15 producing wells and two fields with 17 production wells, respectively.
Addax Petroleum began operations in Nigeria in 1998 by signing two production sharing contracts with the NNPC.
Apart from the four licenses in question the company also holds a 12 per cent working interest in the Okwok offshore license operated by Oriental.