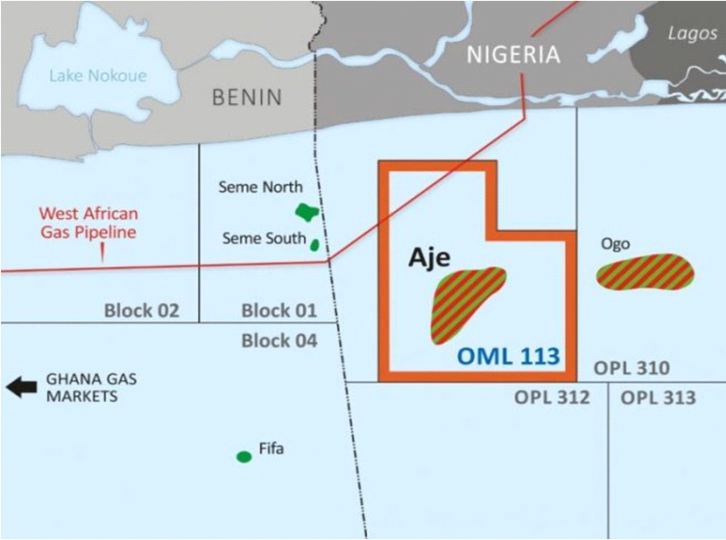 ADM Energy, an exploration and production company has reinvigorated its investment interest in Nigeria oilfield Sector. The Company Presently holds an operatinginterest in OML 113, Aje field offshore Nigeria, has
indicated its future investment strategy for a larger portfolio of projects across Nigeria and West Africa in 2020 and beyond.The Company recently made significant changes to the management Board, by appointing Osamede ('Osa') Okhomina a Nigerian and specialist in the Nigerian Oil &Gas sector with deep-rooted connections in the country
and across West Africa, as its Chief Executive Officer in a bid to strengthen the company's indigenous presence and geographical know-how of its investment assets now being made available across Nigeria and West Africa. Based on this significant management change, the
Company is repositioning a better approach for a larger investment portfolio of projects in the West Africa region. By spreading its investment dragnet across Africa, thenew management team has identified a number of investment opportunities in continuation to evaluate new potential investments in assets at varying stages of the
production cycle including appraisal, development and producing assets.'I joined ADM because I have long recognised the value that could be created by structuring oil and gas opportunities through public markets. The Company has set out a clear strategy based on the strength of our existing asset base and our team's ability to identify additional undervalued investments. As a country, Nigeria represents a compelling value proposition for investors. It is a buyer's market, with many of the oil majors embarking on significant divestment programmes. This opens up an opportunity for companies that have the local contacts,experience and financing options to acquire assets at very attractive prices. Consequently, we are very much looking forward to an exciting 2020 for ADM and hope to have an active deal flow to accelerate our growth.' The
newly appointed CEO Osamede Okhomina commented.