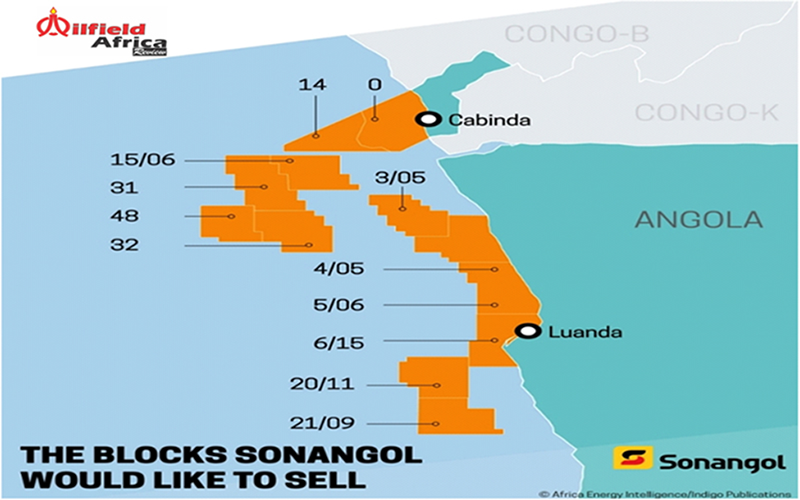 Afentra confirms that an Executive Decree to formally approve the period of the Block 3/05 licence extension, extending the production sharing agreement ('PSA') to 31 December 2040, has been published in the Diário da República. The recent agreement between the Block 3/05 JV partners and ANPG (the Angolan Oil & Gas regulator) on the licence extension terms, as communicated on 10 May 2023, will now allow these improved fiscal terms associated with the extension to be progressed towards formal approval.
Approval of the licence extension term satisfies a key condition precedent ('CP') under the Sonangol Sale and Purchase Agreement ('SPA'). Sonangol, as seller, is now in the process of obtaining the requisite government approvals for the transaction, the key outstanding CP. We remain on track to complete by 30 June 2023.
INA Acquisition Update
As previously advised on 10 May 2023, the successful licence extension satisfies the condition in the INA-Industrija d.d. ('INA') SPA for the payment of $10m of contingent consideration to INA. This $10m had previously been set aside into an escrow deposit upon completion of the INA Acquisition.

"Approval of the Block 3/05 licence extension represents a major milestone towards completion of the Sonangol transaction. We are pleased with the progress made in recent weeks and continue to expect completion of this transaction to occur within our previously guided timeline," Commenting on the update, CEO Paul McDade said.