The Angola's Agency for Petroleum, Gas and Biofuels (ANPG), has finally announced the winners of onshore lower congo and kwanza basin oil block, acting as a National Concessionaire, in accordance with Decree No. 86/18, of 2nd April, which establishes the Rules and Procedures for Tenders for the Acquisition of the Status of the Associate of the National Concessionaire and for the Procurement of Goods and Services in the Petroleum Sector, hereby communicate the result of the bidding process for the Lower Congo and Kwanza Onshore Basins, according to the composition of the Contractor Groups.
The Angola 2020 petroleum bidding round was open amid the peak period of coronavirus pandemic which subsequently casted doubt of its logical and eventual conclusion owing to the prevailing uncertainty of the global oil and gas industry at that period of economic downturn.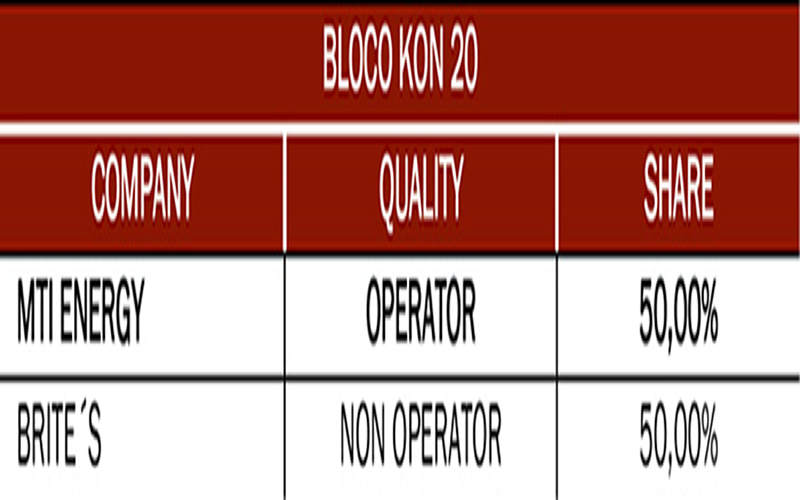 * CON = Congo Onshore ** KON = Kwanza Onshore
According to the press release available to the public domain, The National Concessionaire will shortly notify the winning companies on the date and place for the start of the contract negotiation process, and the final composition of the Contractor Groups presented above will be effective after the conclusion of the referred process.