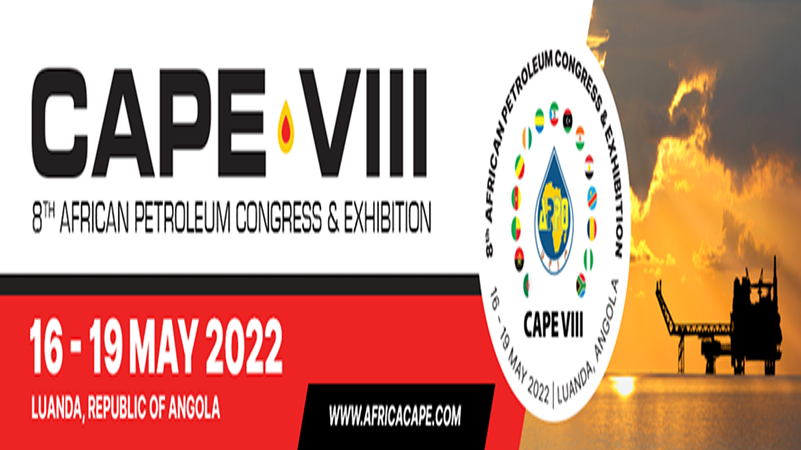 Opportunities and challenges of local content development in the Oil & Gas sector in African producing countries
The adoption of local content policy frameworks (LCF) is used as a strategy to ensure local industry participation, long-term development, and inclusive economic growth in African oil & gas producing countries. The implementation of local content policies and their sustainability in the continent, particularly in the current context of the global push for energy transition, is a critical topic in the oil and gas industry.
Although significant progress has been made in the implementation of this policy by some African producing countries, there is a need to deliberate on the experience gained and discuss the challenges of using this strategy across the continent. The latest will be the main focus of the 8th African Petroleum Congress & Exhibition.
Be part of this crucial debate! From 16 to 19 May in Luanda!
Secure your place at CAPE VIII
Check CAPE VIII full programme
Keynote Speakers
Keynote speakers at the conference will include the Minister of Angola, the host country, the Secretary General of APPO and other high-level dignitaries and delegates from member countries of APPO as well as experts from reputable regional and international institutions within and outside the energy, oil and gas industry.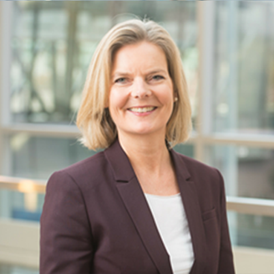 "We look forward to our participation at CAPE 2022 as Silver Sponsors and engaging in a productive session about the "Energy Transition and the future of oil and gas industry in Africa" on day 2."
Nina Brigitter Koch | Full Interview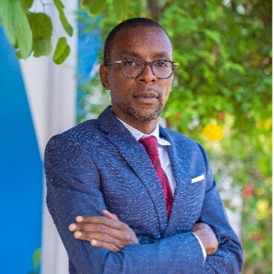 Chief Executive Officer of SOMOIL
"SOMOIL is participating as bronze sponsor in CAPE VIII.We´d love the opportunity to share our success story as the only Angolan private company operating today – where we came from, where we are going as a company as well as some of the key success factors."
Edson R Dos Santos | Full Interview