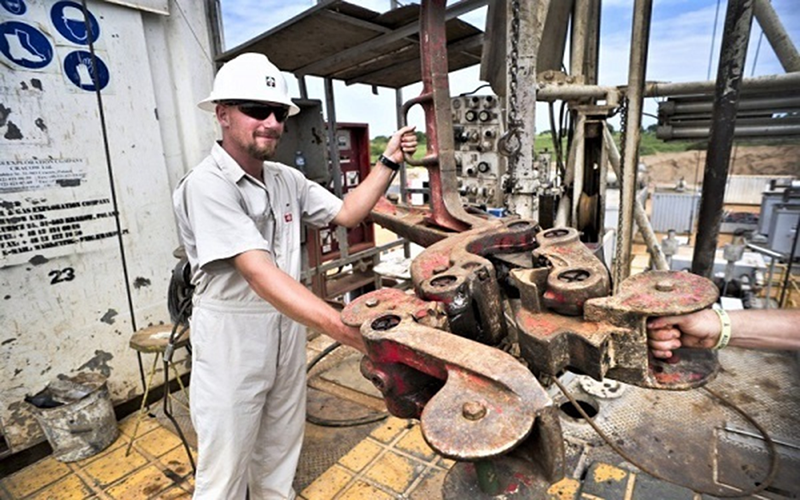 (Le Nouveau Gabon) – In an announcement published in the press on June 22, the Chinese Cnooc International announces that it is looking for investors for the drilling of oil wells in Gabon and Senegal.
" Cnooc International invites interested parties with technical, financial and operational capacities to participate in its international public prequalification process for calls for tenders (…) for its integrated drilling services in support of exploration drilling in Gabon and Senegal, or both, "we learn from the announcement.
Integrated drilling services include: directional drilling, drilling fluids, cement, wireline and mud drag. All suppliers interested in participating in this prequalification process must notify the company by written notification no later than June 28, 2021.
In Gabon, Cnooc inherited the assets of the Anglo-Dutch company Shell two years ago. Through its African subsidiary, Cnooc Africa Holding, the Chinese group and the Gabonese State initialed, on November 26, 2019, two amendments to the exploration and production sharing contracts (CEPP) which previously bound Shell and its partner Cnooc International. to the Gabonese part.
At that time, Chick Vitalis, the boss of Cnooc Africa Hoding, announced that his company intends to invest at least 30 million US dollars (nearly 16.5 billion FCFA according to the current dollar rate) in the field of research. of hydrocarbons in Gabon.