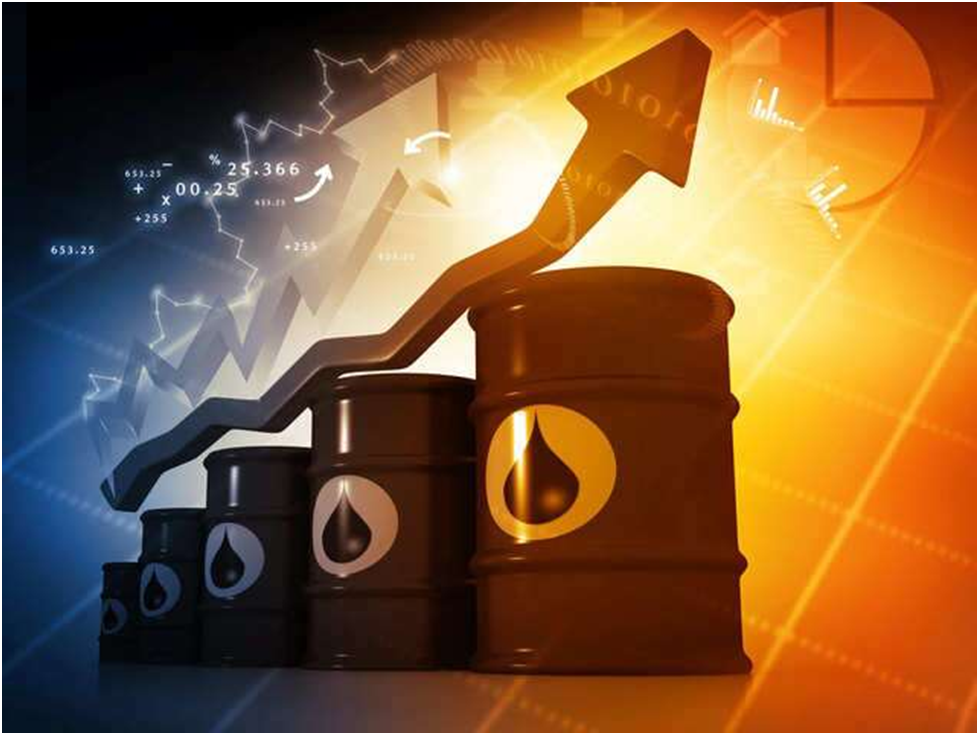 Crude oil prices were observed in February climbed to almost a year high since same period in previous year. This positive crude market upthrust is not far from recent Saudi Arabia's pledge to cut its crude production output in strengthening the global crude oil prices from sliding further. Saudi Arabia, the world's biggest oil exporter, promised to cut output by an additional 1 million barrels per day (bpd) in February and March.
Brent Crude climbed 13 cents, or 0.2%, to $54.51 a barrel by 0531 GMT. It touched $54.90 on Thursday, the highest since February.
U.S West Texax Intermediate (WTI) gained 14 cents, or 0.3%, to $50.97. The contract closed up 0.4% on Thursday after also hitting its highest since February at $51.28.
Global crude oil market observers among who are Hiroyuki Kikukawa, general manager of research at Nissan Securities have reacted divergently to the prevailing crude oil prices.
"Saudi's decision to make voluntary cuts to its output continued to provide support," said Hiroyuki Kikukawa, general manager of research at Nissan Securities.
"Strong global equities, backed by excessive liquidity, also prompted fresh buying in oil," he added, but warned that oil and stock markets may see a correction soon as their rallies do not reflect the current state of fuel demand and the global economy.
"Oil markets are expected to stay in a bullish tone toward February on the back of Saudi's surprise promise to cut production," said Kazuhiko Saito, chief analyst at commodities broker Fujitomi Co.
"But concerns over slower demand in gasoline and other fuels in the United States and other parts of the world due to wider restrictions to contain spreading COVID-19 pandemic may limit gains," he added.