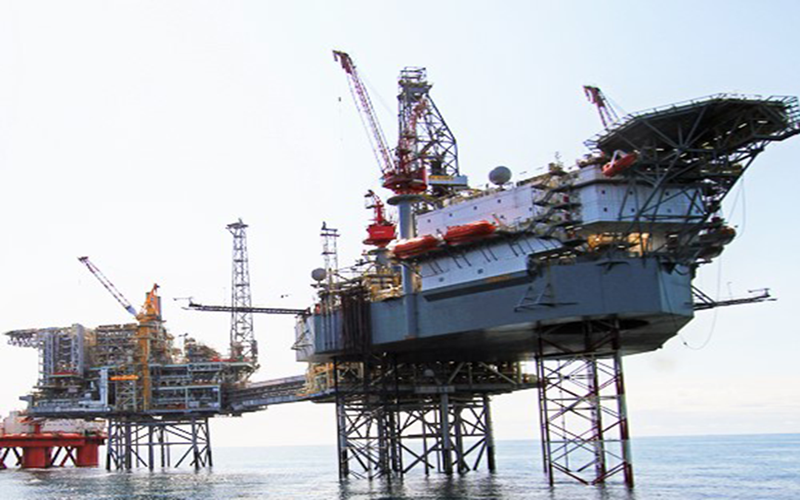 EnQuest PLC "EnQuest" or the "Company" is pleased to announce that it has completed the acquisition ("Completion") of a 26.69% non-operated equity interest in the Golden Eagle Area Development (the "Acquisition").
As the Acquisition constitutes a reverse takeover under the Listing Rules, the admission of the Company's ordinary shares (the "Ordinary Shares") to the premium listing segment of the Official List maintained by the Financial Conduct Authority (the "FCA") and to trading on London Stock Exchange plc's (the "LSE") main market for listed securities (the "Main Market") are required to be cancelled and then readmitted.
Applications have been made to the FCA and LSE for the Ordinary Shares to be re-admitted to the premium listing segment of the Official List and to trading on the Main Market respectively ("Re-admission"). Re-admission is expected to become effective on 25 October 2021 at 8.00 a.m.
"We are delighted to have completed the acquisition of a material interest in the high-quality, low-cost Golden Eagle development. As a highly cash generative asset, delivering material incremental production, reserves and resources, Golden Eagle is a great addition to our portfolio, further strengthening the Company.
"We look forward to a productive partnership with the operator, CNOOC and our joint venture partners, NEO Energy and ONE DYAS,"AmjadBseisu, CEO of EnQuest, said.