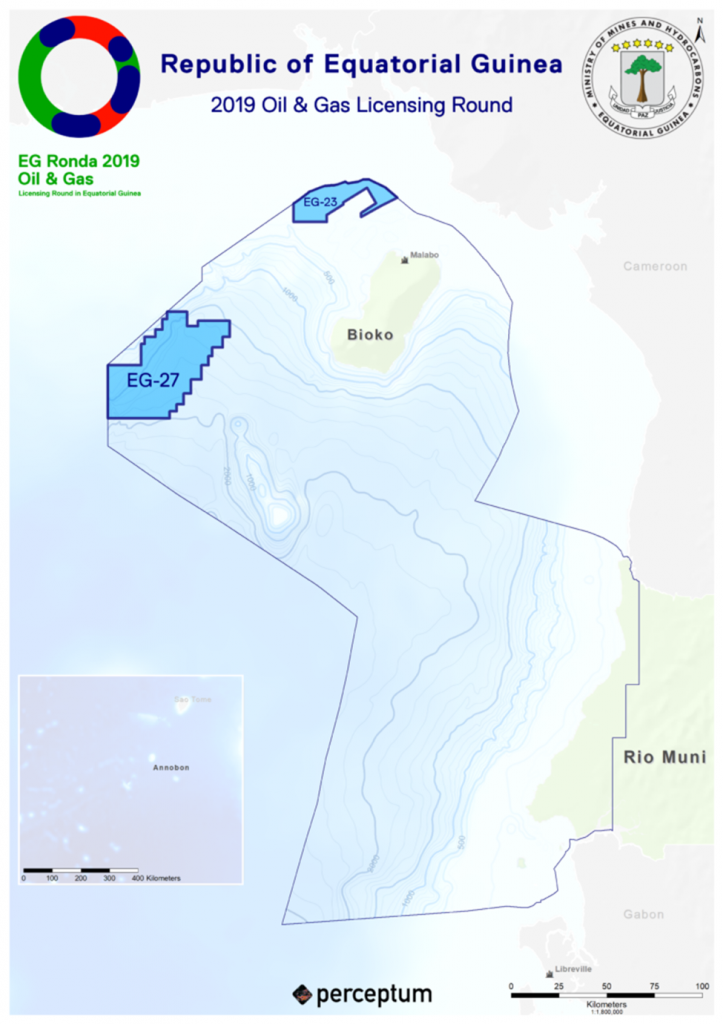 Lukoil a Russian multinational energy corporation headquartered in Moscow is still in talks with Equatorial Guinea's Ministry of Mines and Hydrocarbons on the development of offshore block EG-27 months afterround. EG Ronda bid round.
Lukoil and GEPetrol in November last year were awarded the operations of EG-27 (formerly Block R) through the EG Ronda 2019 bidding round. Though Lukoil is yet to declare its participatory in the development of the block as is being expected in July.
"We are still in talks with Lukoil. We recently had a video conference, where I discussed our opinion with them…we want to give them some time to make the decision; but the period is reaching its limit. By July, we must make a decision; or the agreement with Lukoil will continue, or we will recover that area and promote it again for any other interested party." H.E. Gabriel Mbaga Obiang Lima, Minister of Mines and Hydrocarbons, Equatorial Guinea, said.
"They are still considering it and many factors have changed," said H.E. Minister Lima. "I think the most logical thing to do is think about doing more replenishment evaluations. Maybe next year, if we have an agreement, it will be then when Lukoil makes the decision of the best concept." H.E. Gabriel Mbaga Obiang Lima further stated.
Russian is among OPEC + countries recently in May, participated in crude oil production cut The energy giant has cut production in accordance with the OPEC+ countries resolution in strengthening global crude price owing to the prevalent COVID-19 pandemic . And this unsavory situation in global oil market is currently reevaluating