The first sponsors have been announced for this year's Mozambique Energy & Industry Summit (MEIS) 2023, featuring national and international brands such as: MozUP, PETAN, Bureau Veritas and Solenta Aviation.

MEIS 2023 will bring together 3 conferences over a two week period, offering a unique opportunity to position your business at the forefront of the industry and across two cities. With over 600+ delegates expected across the 3 events, MEIS 2023 will provide unrivalled access to the industry.

MEIS 2023 will begin with MEIS: Cabo Delgado, hosted by the Provincial Government of Cabo Delago, taking place 30-31 May, closely followed by MEIS: Maputo, hosted by the Mozambican Local Content Association (ACLM), taking place 6-7 June. MEIS 2023 will conclude with: H-Series Mozambique which will take place 8 June.
HOST PARTNERS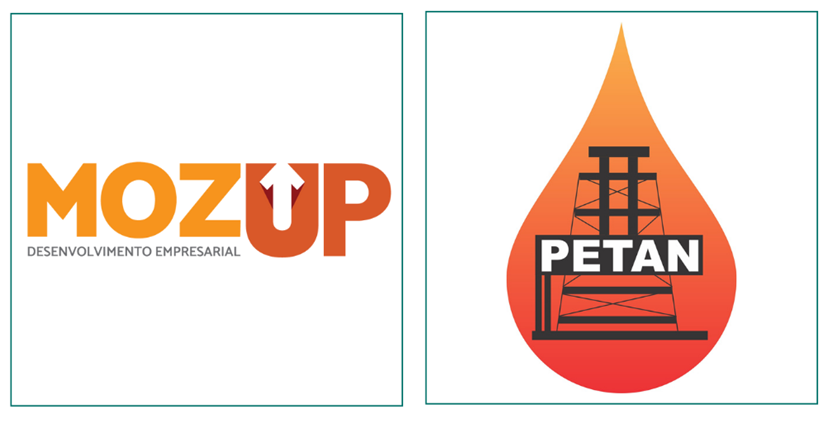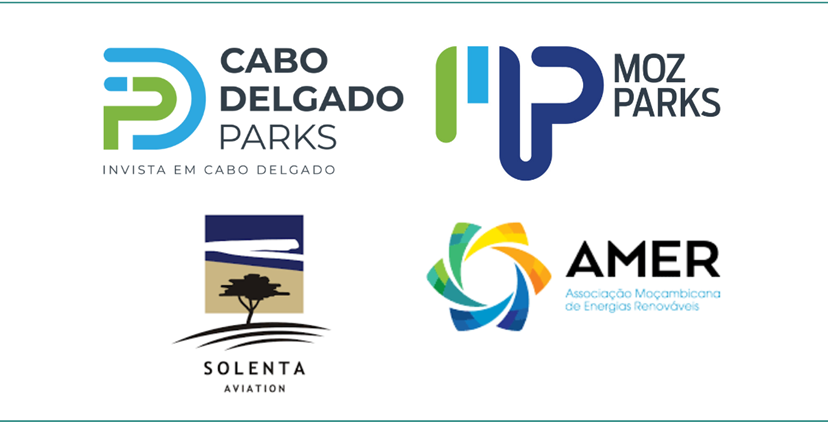 H-Series Mozambique, extends the discussion at MEIS to a full day of hydrogen and related discussion on June 8th. Mozambique, given its excellent oil & gas and renewable energy potential has huge potential to develop a hydrogen economy both blue and green, to add more value to oil & gas projects, incentivize renewable energy investment and create a domestic decarbonized resource.
FIND OUT MORE ABOUT MEIS 2023