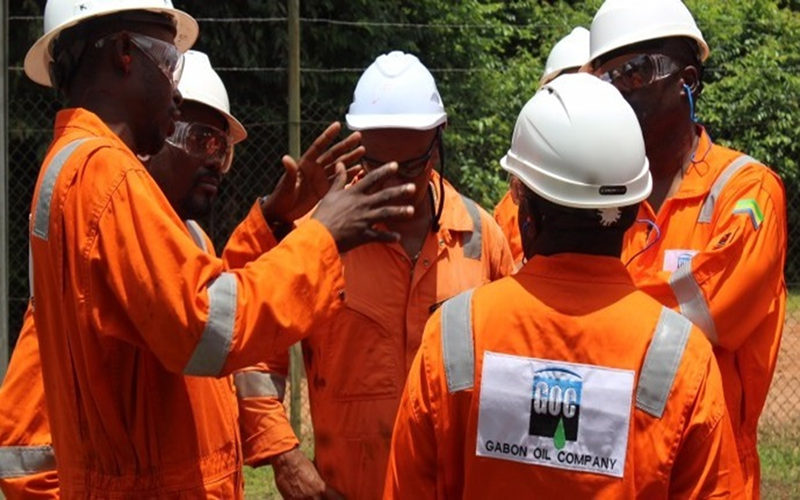 The National Hydrocarbons Company of Gabon (SNHG) has launched maintenance campaign on oil Wells in the Mboumba oil field. In view of this transaction, the company has published on August 31, 2021, a notice of expression of interest.
This notice of event precedes the opening of a call for tenders for the "rental of a Coiled tubing unit for stimulation desiltation operations, the rental of a" Sand Trap "sand control unit and the rental scaffolding, "she informs.
In accordance to the media release, the state-owned company responsible for the exploration and production of hydrocarbons has invited companies specializing in the maintenance of oil wells to express their interest before September 3, 2021. And the companies pre-selected at the end of the process. of the notice of expression of interest "will subsequently receive the tender documents relating to" the performance of the service.
To apply, interested companies must meet certain conditions. In particular, justify the availability of the documents necessary for the execution of the services locally within 45 days maximum, have an experience of at least two years on similar projects in the oil industry, and justify legal and regulatory capacities in accordance with the legislation.
Located between Port-Gentil and Libreville, the Mboumba field generates up to 1,500 barrels of oil per day and has interesting gas potential. This field had been exploited since 1980 by the local subsidiary of the French oil company Total before its sale to the Gabonese State in 2016.