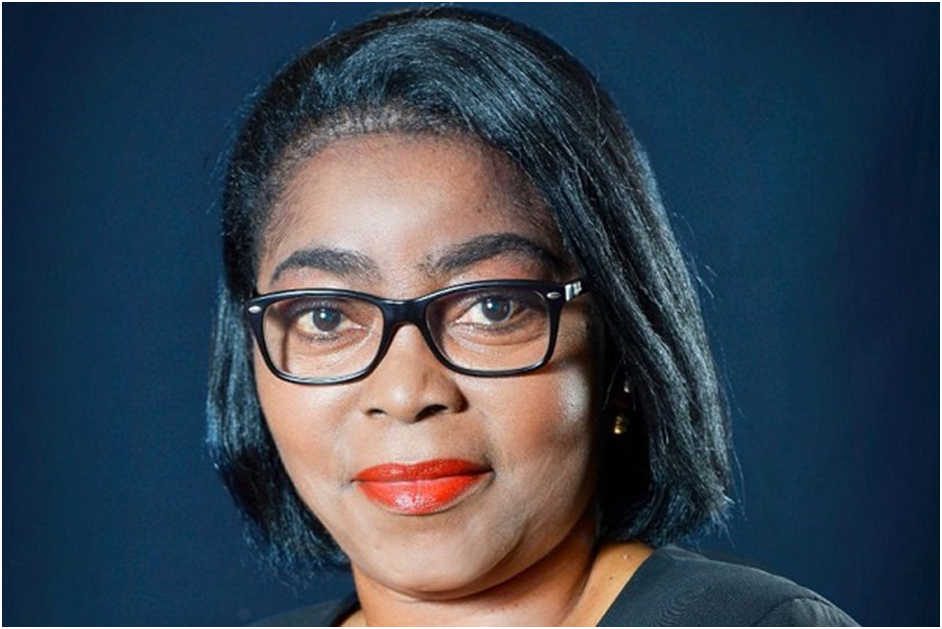 Gabon has created 20 task forces to implement priority reforms of its Transformation Acceleration Plan (2021-2023), we learn from a decree by Prime Minister Rose Christiane Ossouka Raponda, signed on February 17. This text names the 20 project managers of these structures; Gabonese news source reports.
"The appointments of project managers are distributed according to the sectors  ", indicates the decree of the Prime Minister. Thus, in the economic aspect, the areas targeted are: gas strategy; the optimization of the governance of the oil sector; consolidation of the upstream forest; the tuna fishing industry; land reform; reform of the business framework cadastre; promotion of private investment; the rationalization of personalized public services and independent administrative authorities; and domestic debt settlement.
At the social level, the task forces set up will work on the overhaul of educational programs and training curricula; the opening of vocational training centers; the employment facilitation program; upgrading primary care and setting up a national health information system.
The grouping of transversal task forces will deal with the acceleration of investments in the water and energy sectors; structuring of investments in digital infrastructure; the digitization of the Gabonese administration; relaunching real estate projects; control of the wage mass and monitoring of the priority road program.
The Transformation Acceleration Plan (2021-2023) aims, according to the government, to accelerate the transition to post-oil, by activating new growth engines and rethinking the country's social model. In presenting this plan last January, Rose Christiane Ossouka Raponda indicated her goal is to catch up with the delay in Gabon's transformation over the past 12 years. This mission is spread over the next 36 months, despite the negative impact of the Covid-19 pandemic on the national economy.
"  We must make up for this delay in a context of budgetary restrictions, which obliges us to be innovative in the methods of mobilizing financing for our investments, by giving priority to private investments and public-private partnerships, the risks of which we must however control  ", had declared the Prime Minister.