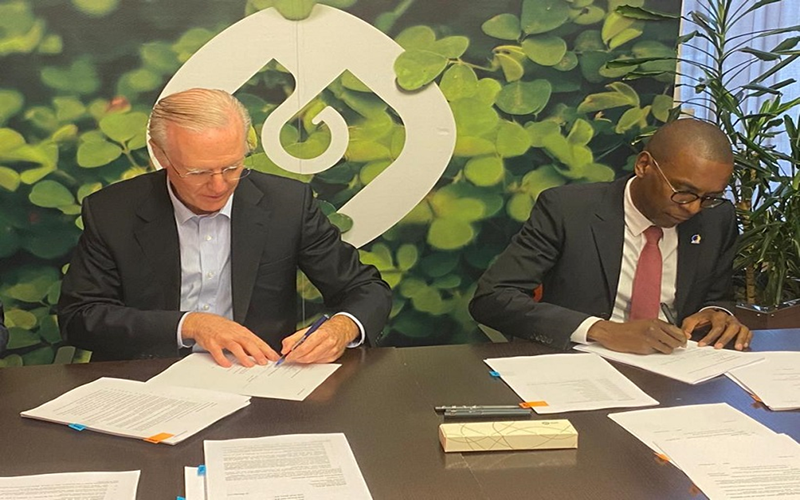 Galp Energia announced the sale to Angolan company Somoil of its stake in oil exploration and production in Angola, an operation that should be completed in the second half of this year.
Galp Energia in its recent media release disclosed an agreement for the sale to the Angolan company Somoil of its oil exploration and production operation in Angola, with a proceeds that could reach US$830 million, the equivalent of US$777 million. million euros at current exchange rates.
In a statement to the Comissão do Mercado de Valores Mobiliários (CMVM), Galp indicates that the value of US$830 million for the sale of the upstream operation in Angola is already net of capital gains taxes, comprising a sum of US$655 million dollars to be received at the conclusion of the deal and 175 million dollars between 2024 and 2025, depending on the price of oil.

The Portuguese oil company, which was advised by Bank of America Securities, expects the transaction to be completed during the second half of this year.
"This transaction allows Galp to crystallize the value of mature upstream assets [exploration and production] and supports the valuation of our upstream portfolio and our decarbonization strategy", commented, in the statement to the CMVM, the executive chairman of Galp, Filipe Silva .
"We are confident that Somoil, already present in Block 14, will be a major contributor to the development of this long-standing Galp asset", added the manager.
In the package of assets now sold to this privately owned Angolan company is Galp's 9% stake in Block 14 (with several fields in production), as well as the 4.5% stake in Block 14-K, the of 5% in Block 32, and still a project in the development phase.
Angola is one of Galp's historic investments, but its weight in the Portuguese group's oil production is relatively small when compared to the resources exploited by Galp in Brazil.
In Block 14, production started in December 1999.
Galp's net production in Angola in 2022 was an average of 10.4 thousand barrels per day, 6% less than in the previous year, and less than a tenth of the Portuguese company's production, with Brazil standing out, with 114.6 thousand barrels a day.