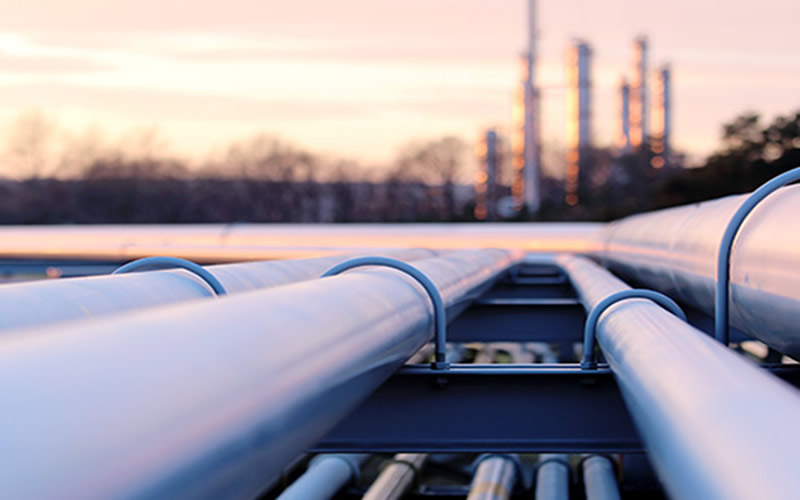 Stretching across tens of thousands of kilometers throughout the country, oil and gas pipelines are the backbone of energy transmission. The terrains along the pipelines, however, are complex, leading to common problems such as pipeline leakage and oil theft to occur.
Harsh terrains and obstacles — such as reservoirs, lakes, forests, and steep slopes — also present challenges and safety risks to traditional manual inspection methods.
The answer to these issues lies in Distributed Fiber Optic Sensing (DFOS) technology. Featuring intrinsic safety, simple deployment, and all-weather adaptation, this technology collects and monitors vibrations in a specified monitoring scope for analysis and locating, providing a brand-new tool for pipeline inspection.