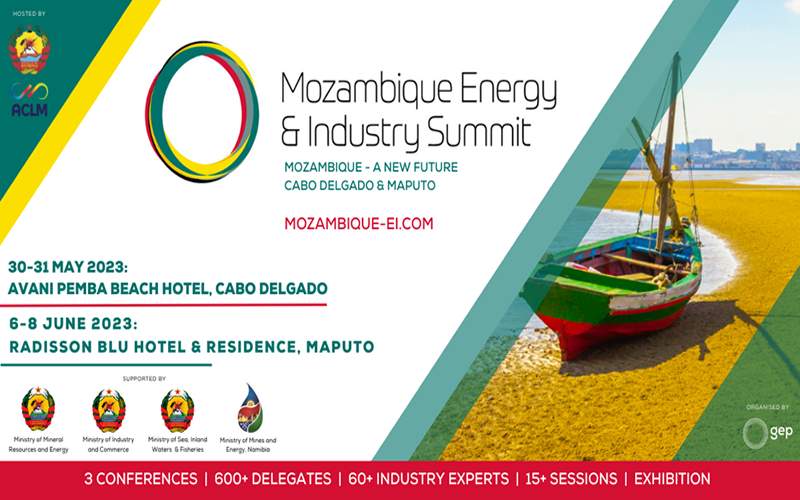 INP, SONANGOL & UNOC JOIN THIS YEAR'S MOZAMBIQUE ENERGY & INDUSTRY SUMMIT
The latest partners have been announced for the Mozambique Energy & Industry Summit (MEIS 2023), featuring INP (National Petroleum Institute), Sonangol and UNOC (Uganda National Oil Company).

MEIS 2023 provides a unique opportunity to position your business across two cities with events taking place in both Maputo and Cabo Delgado for the first time. This unique gathering will bring together over 600+ delegates over a two week period, creating unrivalled business opportunities and the chance to place yourself at the forefront of business in Mozambique.

MEIS 2023 will begin with MEIS: Cabo Delgado, hosted by the Provincial Government of Cabo Delago, taking place 30-31 May, closely followed by MEIS: Maputo, hosted by the Mozambican Local Content Association (ACLM), taking place 6-7 June. MEIS 2023 will conclude with: H-Series Mozambique which will take place 8 June.
NEW FOR 2023: MEIS SME ZONE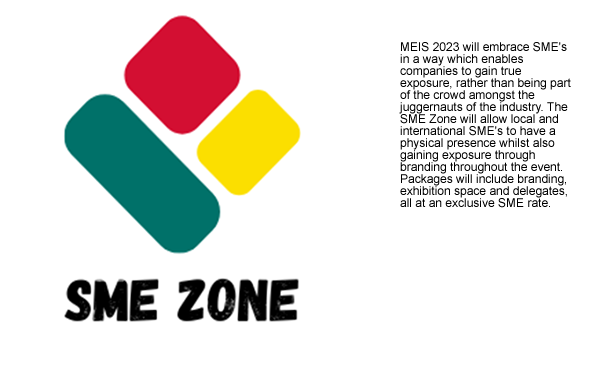 DISCOVER PARTNERSHIP OPPORTUNITIES AT MEIS 2023
Are you looking to position your company at the forefront of the industry in Mozambique? To find out more about potential speaking and sponsorship opportunities at MEIS 2023, please contact:
Faheem Chowdhury
Director
e: fchowdhury@gep-events.com
t: +971 58 969 5448
FIND OUT MORE ABOUT MEIS 2023