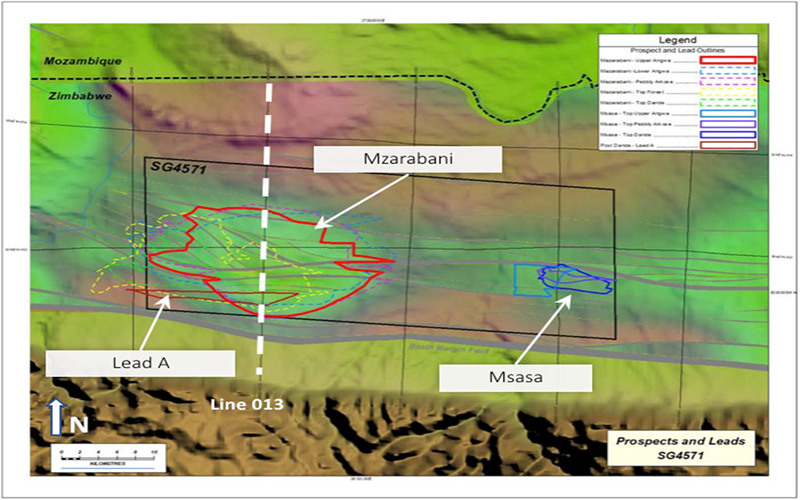 Invictus Energy has provided an update on the activities of its 80% owned and operated CaboraBassa Project in Zimbabwe.
CB21 Seismic Survey Preliminary Results Encouraging
Following the completion of the CaboraBassa 2021 seismic survey ("CB21 Survey") in early November which acquired a total of 839.3km of high resolution 2D seismic data, preliminary processing by EarthSignal of selected lines is demonstrating encouraging results. In addition, the previous survey acquired by Mobil will be reprocessed by EarthSignal in conjunction with the CB21 Survey to integrate the legacy dataset and apply insights to the entire CaboraBassa Basin.
Invictus Managing Director Scott Macmillan commented:
"Importantly, the initial processing results of the seismic acquisition has produced high quality data revealing a variety of structural and stratigraphic features providing for a target rich environment for the upcoming drilling program. The early indications from the preliminary seismic processing are very encouraging and particularly the strong amplitude anomalies observed in the Muzarabani structure and along the basin margin fault. While we look forward to the final processed products and interpretation of the entire CB21 Survey which will also enable better characterisation of the primary Upper Angwa target in the Muzarabani prospect, these initial results are encouraging as we progress with the selection of optimal drilling locations for the upcoming drilling campaign scheduled for 1H 2022."