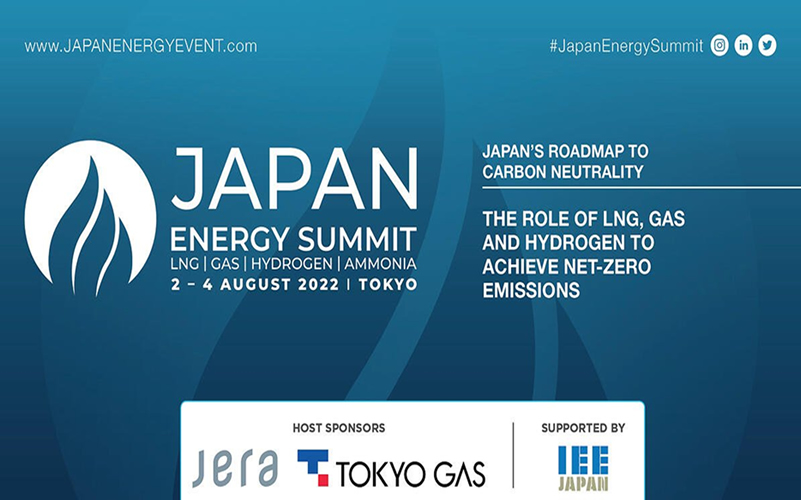 In this exclusive report from Japan NRG, in collaboration with the Japan Energy Summit, we look at how key energy sources have fared in Japan over the past year and give an outlook for 2022. Last year, the preliminary round of the energy competition saw an early strong performance by renewables come up against a rally by traditional sources like oil, gas and coal. There were relative newcomers, too: hydrogen, ammonia, and battery storage, among others. Download the Energy World Cup 2022: The Japan Edition report for free today to find out more.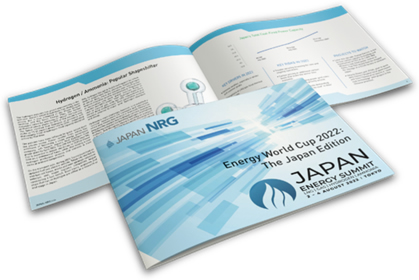 Coal: Phase Out or Transform? Hydrogen / Ammonia: Popular Shapeshifter LNG: Marching on Despite Cloudy Outlook Nuclear: On the Way Back into Favour Solar: Tricky Adolescence in a Maturing Market Wind: Popular Kid on the Block, but Elusive Biomass: Creative and Ambitious Geothermal: (Forever) Dormant Potential
The 4th Japan Energy Summit will take place in-person from 2 – 4 August 2022 in Tokyo, convening senior-level stakeholders from across the global value chain to discuss the evolving Japanese energy sector and its leading position in decarbonising global gas, LNG, and hydrogen markets.
The Summit will address the important topics around Japan's journey to a carbon-neutral society, the role hydrogen will play in Japan's future, and how nations can achieve net-zero by 2050. The Japan Energy Summit has continued participation and support from the Ministry of Economy, Trade and Industry (METI), JERA Co. Inc., Tokyo Gas and the Institute of Energy Economics, Japan (IEEJ).
FIND OUT MORE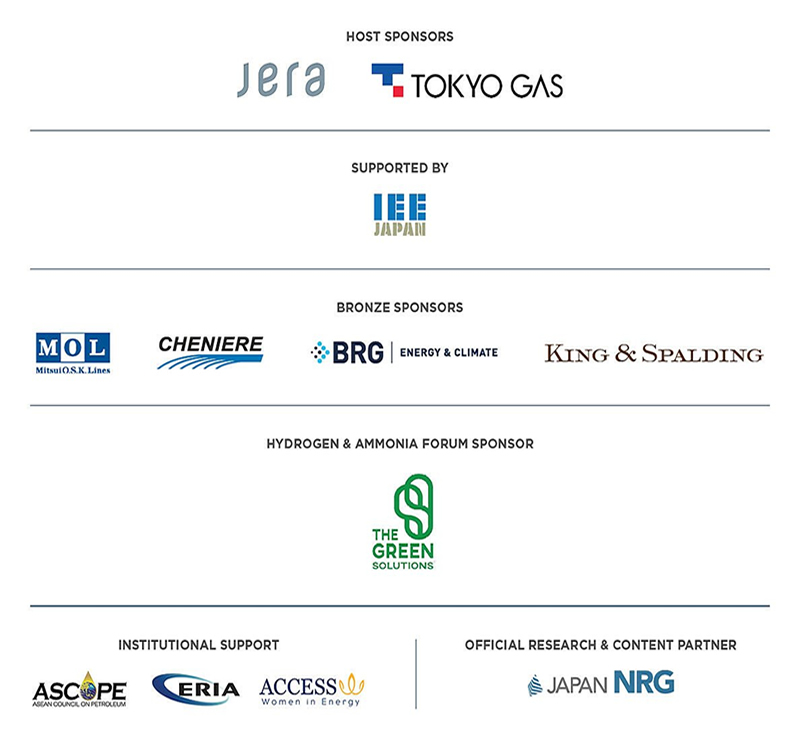 For speaking or programme enquiries, please contact:
For sponsorship, exhibition or attending enquiries, please contact:
Bernardo Lemos
Conference Producer
T: +44 208 078 8259
Tyler Forbes
Commercial Director
T: +44 208 078 0796
Makiko Kamata
Head of Japan
T: +44 208 142 8354
#JapanEnergySummit
View the complete World LNG & Gas Series
Join our LNG Hub to keep up with the latest industry content