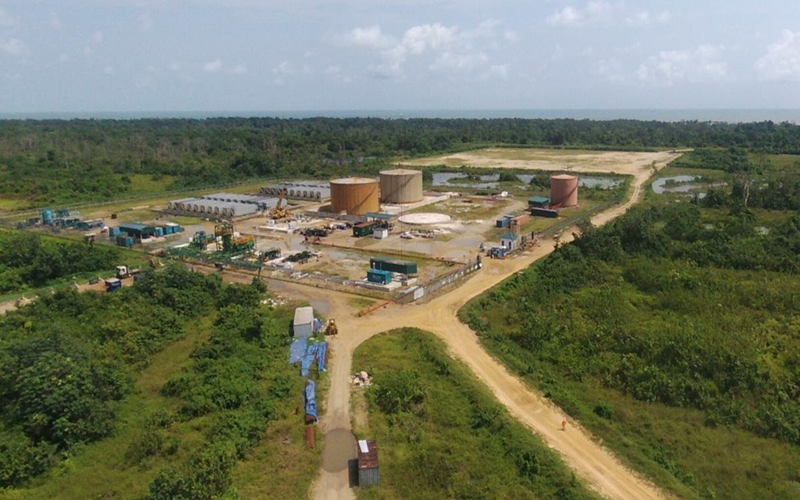 LEKOIL the oil and gas exploration and production company with a focus on Nigeria and West Africa, has provide the corporate and Operational Development on Otakikpooilfield for the month of November 2021 taken from information provided by Lekoil Nigeria. Oil production in November 2021 is 4,118bopd (gross)/1,647 bopd (net) and this was impacted by well production control to arrest developing water and the shut in of several conduits to prevent tank tops.
The company also disclosed an ongoing technical work for drilling of two (2) additional production wells, namely finalizing logging program and perforation depths and initiation of detailed well planning. No material progress/update on financing required to drill additional production wells.
On OPL 310 (Ogo), an Executed tripartite agreement to procure wellhead and mudline system and issued purchase was disclosed.