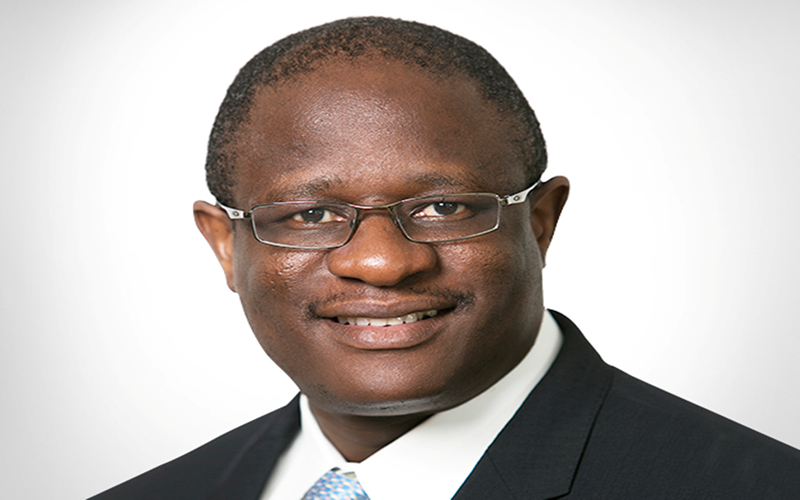 LEKOIL, the oil and gas exploration and production company with a focus on Nigeria and West Africa, announces that it has terminated the employment contract of its CEO, Mr. Olalekan Akinyanmi, with immediate effect, due to a corporate governance breach.
The Company will commence a search for a new CEO and, in the interim period, Anthony Hawkins will act as interim Executive Chairman of the Company.
As previously announced, the Company is the lender under a loan agreement with Mr. Akinyanmi (the "Loan"). As at 31 May 2021, the outstanding balance of the Loan was approximately US$1.5 million. The Company will commence proceedings to recover the Loan.