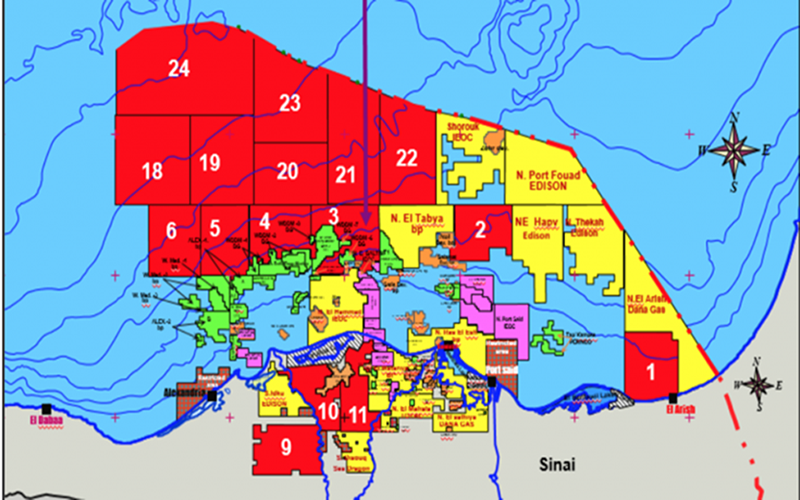 Longboat Energy an emerging full-cycle E&P energy firm, has disclosed the company's update on the status of the PL 939 licence which contains the Egyptian Vulture oil discovery.
In October 2021, Longboat announced the Egyptian Vulture light oil discovery (Longboat 15%) close to infrastructure on the Halten Terrace in the Norwegian Sea. The discovery is visible on seismic as a large amplitude anomaly and intensive technical studies have been undertaken to de-risk the discovery with particular focus on seismic interpretation and distribution of areas with good reservoir. As part of this work, ERCE provided an independent assessment of the discovery in a Competent Person Report commissioned by Longboat, which has confirmed the 1C-3C size of the discovery at gross 4-68 mmboe.
For an appraisal well on Egyptian Vulture to be successful, it would need to encounter better reservoir quality than that penetrated by the discovery well. The Joint Venture participants, following extensive technical work, have been unable to form an aligned view regarding an appraisal well and will not be committing to a licence extension as required on 2 March 2023. Therefore the licence is being relinquished.

However, Longboat is looking to form a new group to take the asset forward and rather than take over the existing licence, which would involve escalating license fees, will seek to re-apply for the acreage in the forthcoming licence round with awards due in January 2024.
"The Egyptian Vulture discovery has significant upside and needs an aligned partnership to be efficiently appraised and progressed to a potential development project. We look forward to creating a new group to take this high-potential asset forward," Helge Hammer, Chief Executive of Longboat, commented.