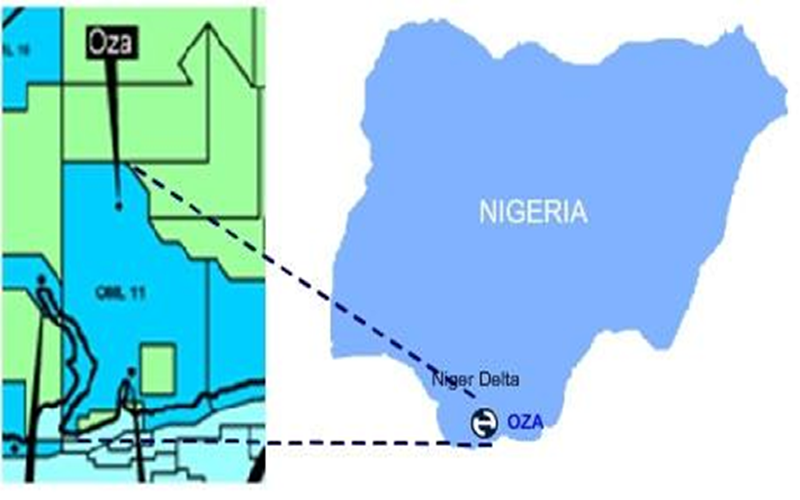 Midwestern Oil & Gas Limited has recently revealed that the reverse take-over (RTO) offer to San Leon Energy Plc, an energy company listed in the Alternative Investment Market (AIM) of the London Stock Exchange (LSE).
Midwestern currently holds more than 10% of San Leon's shares and would end up holding a majority of the shares if the reverse takeover goes through
Trading in the shares of San Leon Energy PLC (LON:SLE) has been temporarily suspended after the company confirmed a reverse takeover is on the cards.
The company is in preliminary discussions with Midwestern Oil and Gas about acquiring Midwestern's indirect interest in the OML 18 oil and gas block located onshore in Nigeria.
At this stage heads of terms for such a transaction have not been agreed, San Leon told the market. Any transaction would involve San Leon acquiring the outstanding shares not already owned by San Leon from Midwestern Leon Petroleum Limited (MLPL), which it would pay for by issuing shares to MLPL to the extent that MLPL would end up as San Leon's majority shareholder; this is deemed a reverse takeover under AIM's rules.
In addition, San Leon is considering making further debt and equity investments in Energy Link Infrastructure (Malta) Limited in addition to the conditional investment in ELI announced this morning.
MLPL is part of the structure through which San Leon holds its current 10.58% indirect economic interest in OML 18. San Leon currently has a 40% equity interest in MLPL, while MLPL has a 100% equity investment in Martwestern Energy, which in turn has a 98% economic interest in Eroton Exploration and Production, which holds a 27% working interest in OML 18 and is its operator.
San Leon offered the usual caveats that there is no guarantee that a deal will be done.