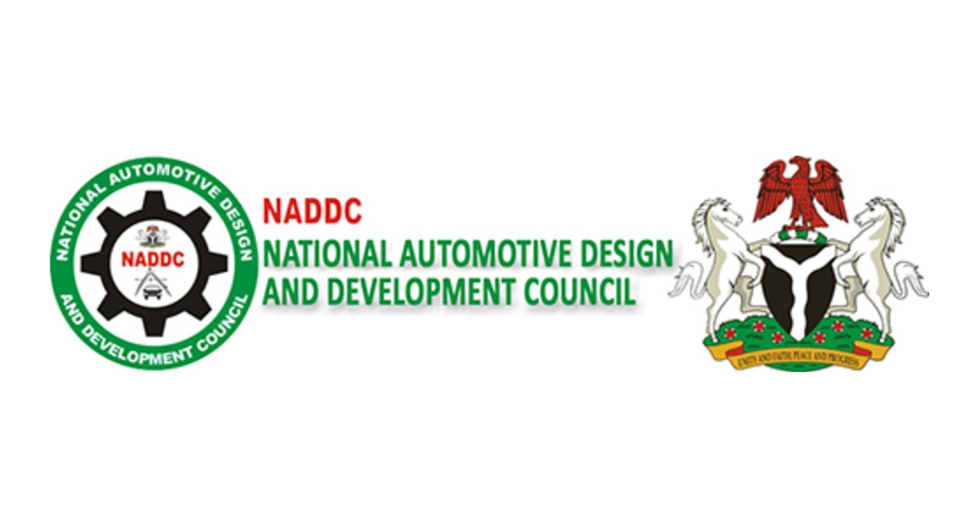 National Automotive Design and Development Council has shown Nigeria commitment for a greener energy in the global energy transition map by achieving its first locally assembled electric car. In an open invitation via its twitter handle dated Friday 5th February 2021, NADDC proclaimed its readiness to officially unveil the Hyundai Kona electric car.
The Hyundai Kona electric car, which was assembled by the Stallion Group Automobile, has been seen by automobile watchers as a sheer technological innovation per excellent that will project Nigeria among the leading energy transition committee of nations. The Hyundai Kona was launched on November 13, 2020, by the Lagos State Governor, Babajide Sanwo-Olu, at VON Automobiles in Ojo, Lagos State of Nigeria, where the car was manufactured.
The world via Paris climate change accord which Nigeria is a party to among other nations has signed climate change net-zero agreement. The Paris Agreement is a landmark international accord that was adopted by nearly every nation in 2015 to address climate change and its negative impacts. This singular technology advancement has projected Nigeria to international limelight as nation with utmost zeal to fight green house emission and as also an eco-friendly nation
Director-General of NADDC, Mallam Jelani Aliyu further stated that the unveiling ceremony which will be accompanied by an auto roadshow in the Nigerian capital city of Abuja will serve as an avenue of given Nigerians the first hand information of what actually the electric vehicle and its functionality is exactly like.
Finally, the unveiling of Hyundai Kona electric vehicle has shown Nigeria's readiness towards addressing the sub-Sahara regional problems of climate change of green house emissions both in human and industrial capacities. And these activities have enormously contributed to changes in global atmospheric temperature and inclement weather conditions.