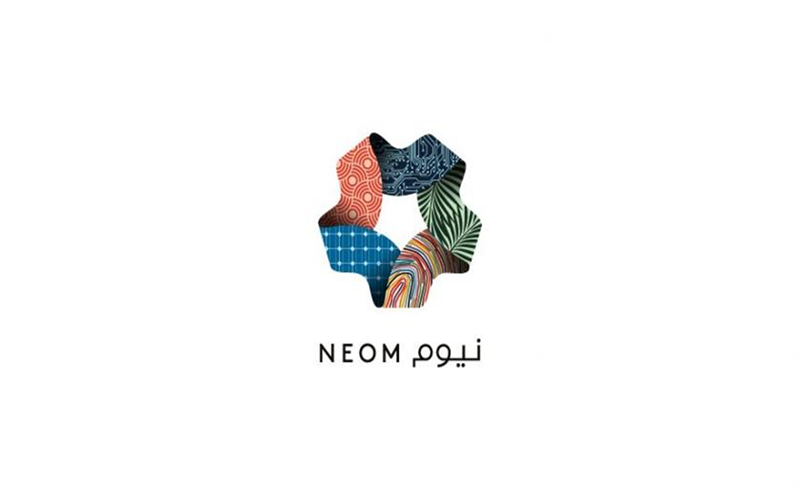 At the first-ever conference devoted exclusively to carbon-free hydrogen in the Middle East and North Africa (MENA), participants looked in depth at the technical and financial complexities of getting major projects off the ground.
They covered projects announced by various consortiums worldwide, all in early-stage development. An exception appeared in Saudi Arabia's $5bn hydrogen-based ammonia plant, a project of the NEOM Energy & Water Company.
Many conference participants and panelists saw NEOM's ambitious green hydrogen-to-ammonia project as the most likely leader. They expressed confidence that, among the many major green hydrogen initiatives now appearing in the news, this one at least would reach actual production.
Discussions occurred at the World Hydrogen MENA conference, held in Dubai last month. It brought together more than 200 attendees for two days of panels and networking. Sponsored by the MENA Hydrogen Alliance, an initiative of Dii Desert Energy, the conference was delivered by the World Hydrogen Leaders networking platform of UK-based Green Power Conferences.
NEOM near to FID
NEOM, the clean energy city under development in northwest Saudi Arabia, was launched in 2019 with the backing of the country's Public Investment Fund (PIF). In 2020 it announced a joint venture to develop a major green hydrogen and ammonia production facility in the new city's industrial sector, to be owned equally by NEOM and two partners.
Acwa Power, a Riyadh-based power generation developer that is now half owned by PIF, will lead development of wind and solar power assets. US-based Air Products will develop a hydrogen-based ammonia plant. It will be the exclusive off taker and will invest $2bn in distribution.
The plant will produce 650 tonnes (t) of hydrogen daily, to produce 1.2 million tonnes (Mt) annually of 'green' ammonia. Electrolysers with a capacity of 2GW will be supplied by thyssenkrupp UndeChrlorine Engineers, a joint venture with Italy's Industrie De Nora.