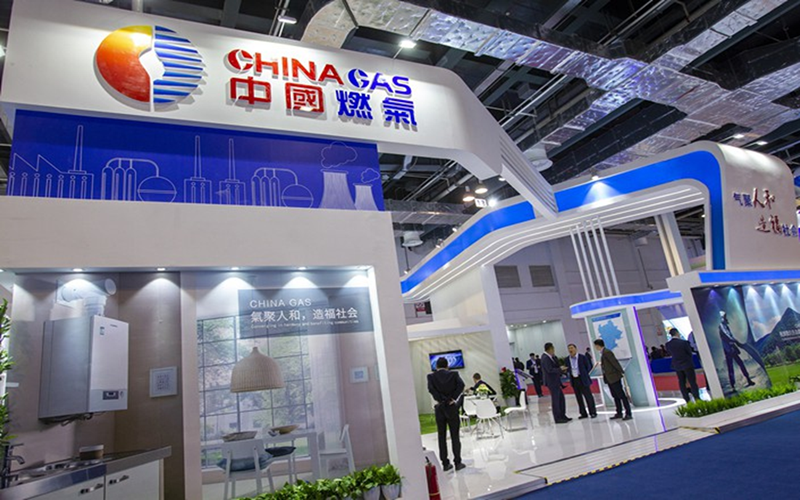 Natural gas distributor China Gas Holdings Ltd. has become the latest state-owned enterprise (SOE) to tap into the red-hot hydrogen sector, pledging to develop a new hydrogen-producing technology with a subsidiary of offshore oil and gas giant CNOOC.
China Gas will cooperate with CNOOC Gas and Power Group Co. Ltd. to develop a skid-mounted natural gas to hydrogen production system and build hydrogen refueling stations, as well as storage and refueling equipment, according to a filingto the Hong Kong Stock Exchange on Monday.
"The Group is convinced that rapid development in the hydrogen industry in China will promote the sustainable growth in the overall natural gas industry, and play an important role in achieving the Group's strategic goal of long-term sustainable development," the company said in the statement.