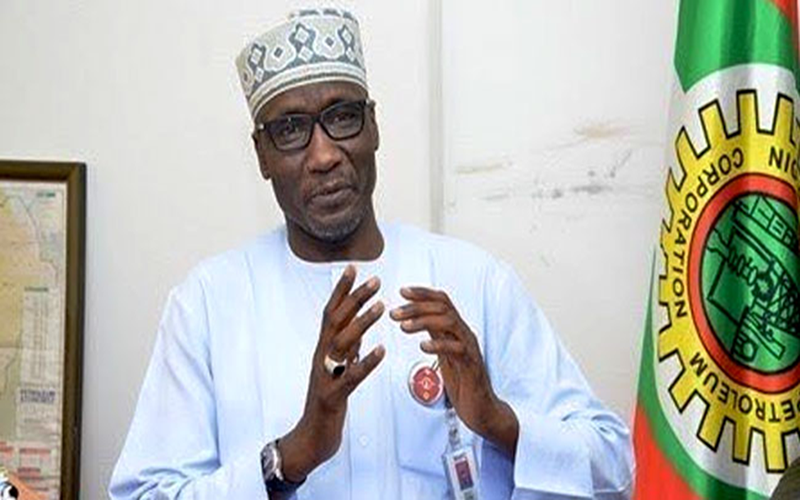 Nigerian National Petroleum Corporation NNPC has won a court decision temporarily blocking Exxon Mobil Corp. from selling assets in the country to Seplat Energy Plc. The recent judgment was upheld by the presiding judge in the capital, Abuja, granting the Nigerian National Petroleum Co. an "order of interim injunction" on July 6 barring Exxon "from completing any divestment" in a unit that ultimately operates four licenses in the West African nation, Seplat said in a statement Monday. The Lagos-based producer agreed to acquire the US oil major's subsidiary for at least $1.28 billion in February.
ExxonMobil Divestment Plan
The new legal twist is coming penultimate to recent announcement made by ExxonMobil on its plan to sell 40 per cent stake in four oil mining licenses to Seplat at a whopping cost of $1.6bn. According to the press release made by ExxonMobil, it stated that it has reached an agreement to sell its equity interest in Mobil Producing Nigeria Unlimited a Nigeria shallow-water affiliate to Seplat Energy, a Nigerian independent oil and gas company, through its wholly-owned subsidiary Seplat Energy Offshore Limited.
"This sale will allow us to prioritize competitively advantaged investments in our strategic assets, and it supports the Nigerian government's efforts to grow its oil and gas operations," said Liam Mallon, president, ExxonMobil Upstream Oil and Gas. "We value the relationships we have spent decades building with the government and people of Nigeria, which will continue as we maximize the value from our deepwater operations," the company stated.
When finalized, the sale will include the Mobil Development Nigeria and Mobil Exploration Nigeria equity ownership of Mobil Producing Nigeria Unlimited, which holds a 40% stake in four oil mining licenses, including more than 90 shallow-water and onshore platforms and 300 producing wells.
ExxonMobil further said that it will maintain a significant deepwater presence in Nigeria, including interests in the Erha, Usan and Bonga developments via Esso Exploration and Production Nigeria Limited and Esso Exploration and Production Nigeria (Deepwater) Limited, and the sale will not result in any loss of employment and is expected to close later this year subject to regulatory and other approvals.
The NNPC wishes to block the transaction and to take over the permits itself. The state-run company sued Mobil Producing Nigeria Unlimited on July 5, asking the State High Court either to order that a dispute had occurred between the parties over preemption rights, or to order them to take the matter to arbitration, according to Seplat's statement. According to Bloomberg, Seplat, which is not party to the lawsuit, said its deal with Exxon is "still valid" and the company "remains confident that the matter will be brought to a proper conclusion in accordance with the law." A spokeswoman for Exxon declined to comment, while a spokesman for the NNPC didn't respond to a phone call and text message.