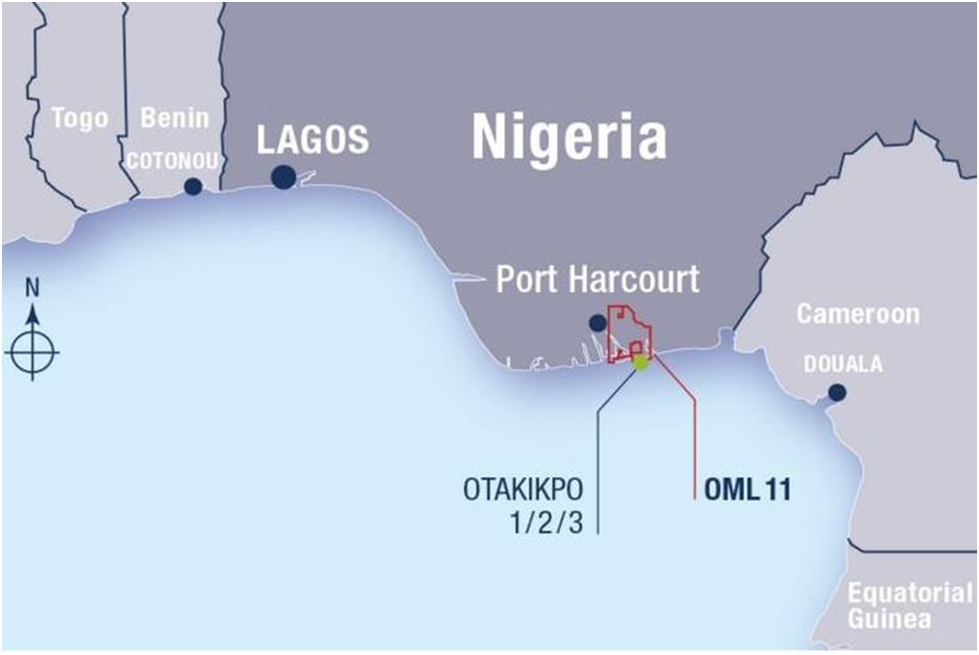 LEKOIL an oil and gas exploration and production company with a focus on Nigeria and West Africa, has said that it has noted the recent local press speculation in relation to a letter received by the Company from the Honourable Minister of State of Petroleum Resources of Nigeria in connection with the prior acquisition of a significant shareholding in the Company by Metallon Corporation Limited and the requirements that a significant change in shareholding be in adherence with the requirements of Nigerian Petroleum Act and related guidelines and procedures.
The Company in its recent press released, confirmed notifying Metallon of this matter and has advised Metallon, as a matter of urgency, to liaise with the Federal Ministry of Petroleum Resources in order to resolve any issues arising from the acquisition of Metallon's shareholding.
The company further clarified that In the event that Metallon's acquisition of its shareholding in the Company has not complied with Nigerian legislation and, in the absence of any suitable remedial action, sanctions (which ultimately can include Licence revocation) could be imposed directly on the Company by the Ministry of Petroleum Resources.
The Company promised to provide an additional update on the matter in due course.