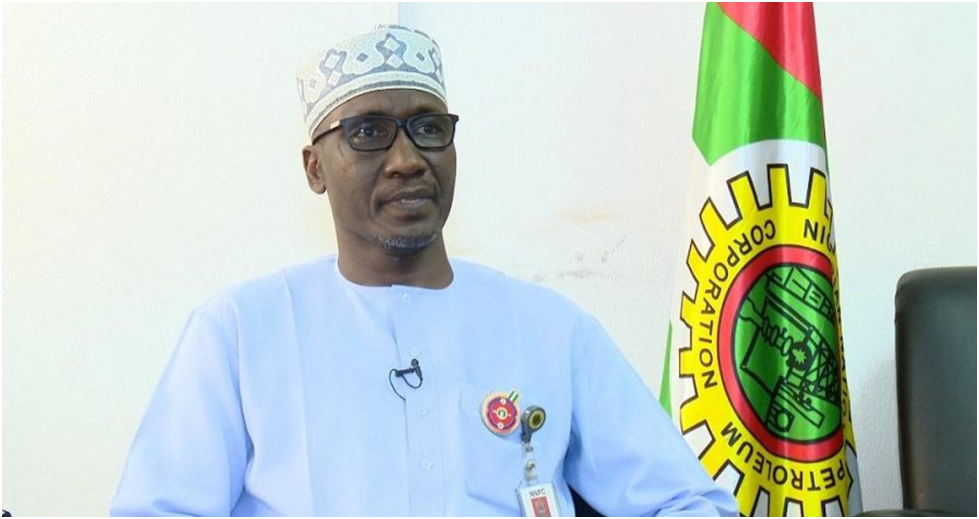 Nigeria's owned oil company is renegotiating commercial contract terms with multinational oil firms, in a move that it hopes will keep investment flowing into the sector crucial for its economy at a time when spending is being slashed owning to the uncertainties occasioned by corona virus pandemic.
Africa's largest oil exporter and biggest economy relies majorly on the oil generated revenues for half of its budget and 90% of its foreign exchange. It wants to raise revenue but also attract investment.
Meanwhile major oil companies in likes of Royal Dutch Shell, ExxonMobil, Total and Eni, are cutting billions in spending after taking hits to their profits, shifting money to renewable fuels and focusing only on the most cost-effective markets according to Reuters.
Mele Kyari, group managing director of the Nigerian National Petroleum Corporation (NNPC), said in an interview recently that new commercial terms were being negotiated and would be finalised before a pending oil overhaul bill is passed Reuters news pointed.
"No company will invest where they cannot get the appropriate margin," Kyari said in a video interview, declining to say specifically what was being renegotiated.
"We're very conscious of the fact that people have choices, companies will make choices to leave countries when they have to."
Nigeria's National Assembly is expected to pass the long-awaited Petroleum Industrial Bill by May. It will define the sector for decades to come, but companies have criticized the draft for not doing enough to attract development dollars. They have raised issues over taxation, royalties and local community obligations.
Kyari said companies would have the option of the newly negotiated commercial terms or moving to the updated terms outlined under the new law.
By the end of June the NNPC is planning to have found $2 billion of financing to overhaul its Warri and Kaduna refineries, Kyari said. Talks are underway on financing repairs to the Port Harcourt refinery after a pre-finance bid for more than $1 billion was oversubscribed, he said.
The money will be repaid in profits and fuel cargoes from the refineries, rather than in oil cargoes, Kyari said.
Further in the Nigerian Upstream Cost Optimisation Programme (NUCOP),recently organized in the country capital, He said, "It is in our informed interest to optimize our cost of production. The realities of energy transition and investor choices are very much clear to us. There is nowhere in this world where a less cost-efficient operator can survive today."
The NNPC boss advised operators to adopt measures capable of driving down costs in order to meet the target; these measures as outlined by Mr Kyari include: transparency, collaboration, and efficiency.
Mallam Kyari added that under the NNPC operational theme for the year known as 'Execution Excellence', the Corporation would achieve a contracting cycle of six months or less which would help create efficiency and drive down unit operating cost to sub $10 per barrel level.
In the same vein, the Minister of State for Petroleum Resources, Chief Timipre Sylva, stated, "Engagement with industry stakeholders, under the NUCOP, is part of the resolve of this administration to confront this challenge of high production cost. I expect robust discussions and a realistic roadmap to achieve the cost optimization objectives."