Dear Colleague,

We are pleased to announce that the Conference Delegate Registration is now open for NOG 2022! Also, new for 2022, we would like to introduce the exclusive VIP Delegate Pass, which provides access to the NOG Energy Club. These passes have a limited availability and criteria guidelines. Click here for further details.
Click here to find out more about the NOG 2022 Conference & Exhibition and how you and your company can be a part of the largest gathering of the most senior government and private sector stakeholders in the Nigerian oil, gas and energy
industry.
DOWNLOAD NOG 2022 EVENT BROCHURE
BOOK YOUR CONFERENCE DELEGATE PLACE TODAY
GOLF TOURNAMENT | 03 JULY
08:00 – 12:00 Enjoy some pre-conference networking to expand your contact base with fellow speakers and delegates at this informal, and fun occasion.  Places are limited, first come, first served basis.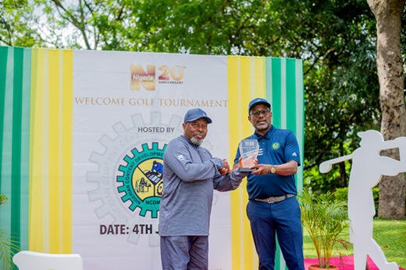 BREAKFAST REGISTRATION | 04|05 JULY
Start the day off with breakfast, and enjoy the first opportunity to meet and network with like minded business peers.
COFFEE BREAKS | 04|05|06|07 JULY
Take advantage of the exclusive coffee breaks that provide plenty of opportunities to network and build relationships.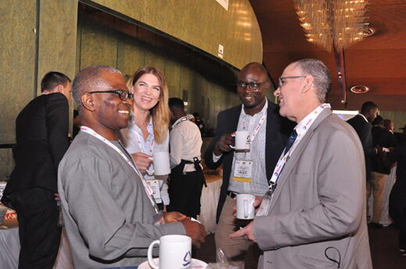 LUNCHES | 04 |05|06 JULY
Enjoy a relaxed lunch break dining with colleagues and potential business partners.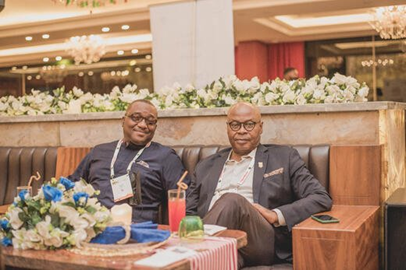 DRINKS RECEPTION | 04 |05| 06 JULY  Prestigious networking opportunity for delegates to meet key industry representatives from across the value chain. This is the ideal setting to establish new business relationships and strengthen existing ones.
GALA DINNER | 04| 05|06 JULY
19:00- 22:00 The dinner offers a luxurious setting with great food and entertainment to continue  exchanging ideas and developing relations.
NOG AWARDS | 06 JULY
19:00- 22:00 Join us for a night of celebration as we recognise excellence in the Nigerian energy industry. Offering an unparalleled opportunity to network with the regions key decision makers and thought leaders.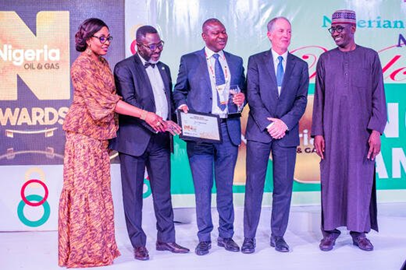 EXHIBITION CLOSING PARTY | 07 JULY Please join us on Thursday as we see the exhibition out with a closing party. This is your chance to celebrate a successful week whilst wrapping up deals and nurturing new contacts made to move forward.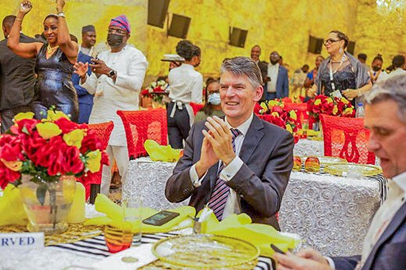 DOWNLOAD NOG 2022 EVENT BROCHURE
BOOK YOUR CONFERENCE DELEGATE PLACE TODAY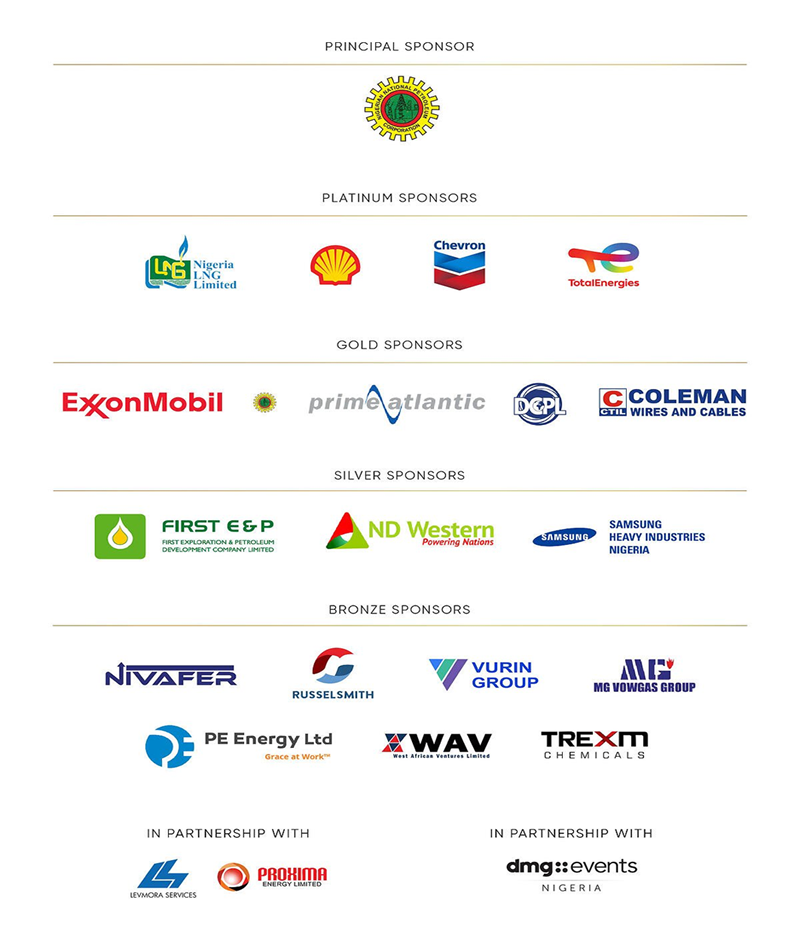 For sponsorship and exhibition opportunities please contact:
OdiriUmusu
Sales Director
M: +44 7593 441 500 | M: +234 813 893 8564
or email nogenq@dmgevents.com