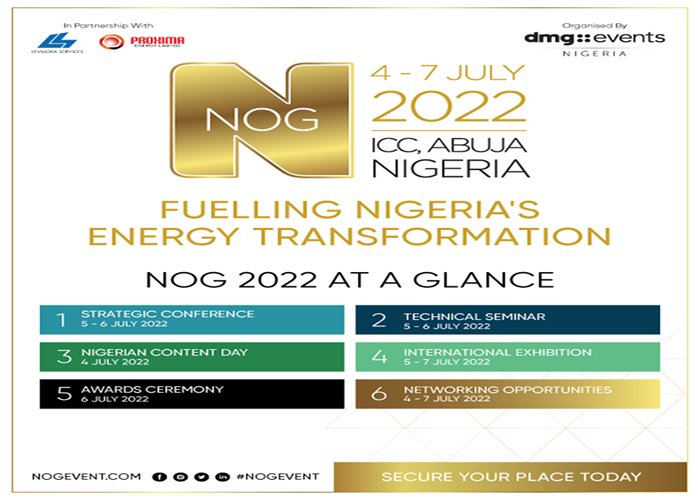 For the second year running, and as part of this year's 21st edition of NOG, we are delighted to host the NOG Technical Seminar – a fully CPD accredited seminar.
This year's Technical Seminar themed; 'Advancing Workforce Technical Knowledge For Global Energy Demand' is a dedicated knowledge exchange and networking hub for technical workforce professionals in the energy industry.
The Technical Seminar will run as a dedicated learning and development stream in parallel to the renowned Strategic Conference and will enable delegates to learn, upskill, expand both their practical capabilities and intellectual capital to enhance their day to day job and careers through sessions on the latest innovations, research findings, scientific advancements and industry best practice being defined by the energy transition.
Click here to submit your technical abstract today and be part of this new initiative: https://www.nogevent.com/technical-seminar/nog-technical-seminar/
Contact us: NOGEnq@dmgevemts.com
#NOGEvent #NOG22 #NOG #Nigeria #Event #Energy #TechnicalSeminar