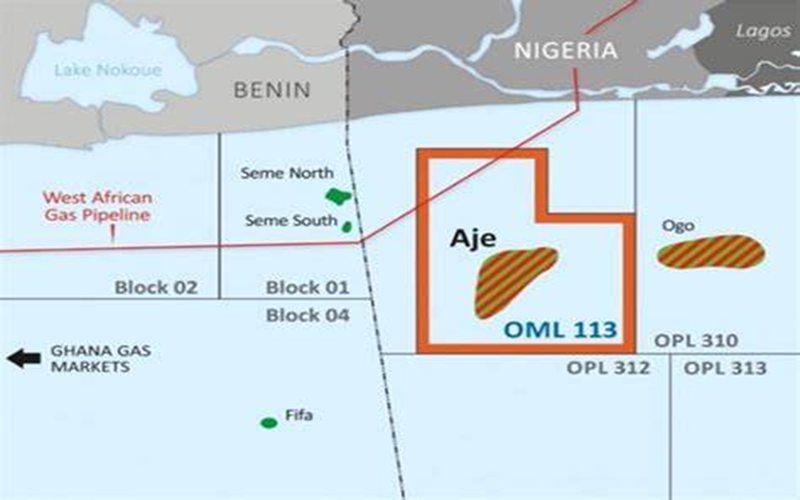 Panoro Energy ASA andPetroNor E&P Limited have agreed to extend the completion long stop date for the previously announced sale of its fully-owned subsidiaries that hold 100% of the shares in Pan Petroleum Aje Limited
The amended long stop date to complete the Transaction is now 31 December 2021 to make allowance for the process of obtaining statutory government approvals taking longer than expected.
A further announcement will be made once the necessary regulatory approvals are in place.
This announcement is subject to disclosure pursuant to section 5-12 of the Norwegian Securities Trading Act.
Panoro Energy ASA is an independent exploration and production company based in London and listed on the main board of the Oslo Stock Exchange with the ticker PEN. Panoro holds production, exploration and development assets in Africa, namely a producing interest in Block-G, offshore Equatorial Guinea, the Dussafu License offshore southern Gabon, OML 113 offshore western Nigeria (held-for-sale, subject to completion), the TPS operated assets, Sfax Offshore Exploration Permit and Ras El Besh Concession, offshore Tunisia and participation interest in an exploration Block 2B, offshore South Africa.