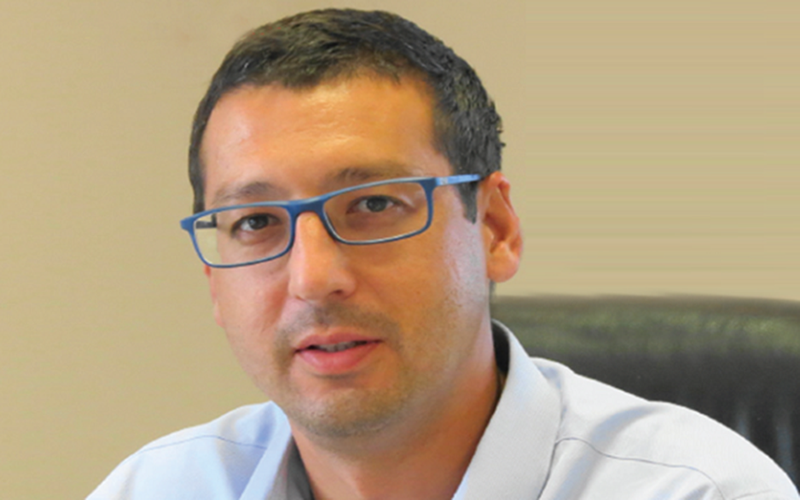 Perenco has confirmed that there was an incident of crude oil spillage at the oil terminal in Cap Lopez, near Port-Gentil (Ogooué Maritime province) on April 28, the general manager of Pérenco Gabon, Adrien Broche corroborated the ugly experience with detailed.
"Yesterday morning, April 28, 2022 at 11 a.m., a leak was detected on the terminal's R17 tray. At the time of the leak, the tank contained 50,000 m 3 of crude oil awaiting loading for export. Although the pumping was immediately initiated by the teams, the leak amplified and the oil spilled into the retention tanks provided for this purpose," explains Adrien Broche.
Faced with the incident, all the personnel were assembled and evacuated, then the terminal was shut down, and crude reception, storage and shipping operations were suspended, we learned. Subsequently, "the stakeholders were informed and a situation of force majeure was declared in order to secure the facilities and prevent any environmental damage. To date, the teams are hard at work installing floating booms as a preventive measure, pumping the hydrocarbons retained in the retention tanks and bringing the terminal back into service," he says.
The general manager of Perenco Gabon also announces that an investigation into the cause of the failure of the storage tank will be carried out "as soon as possible".