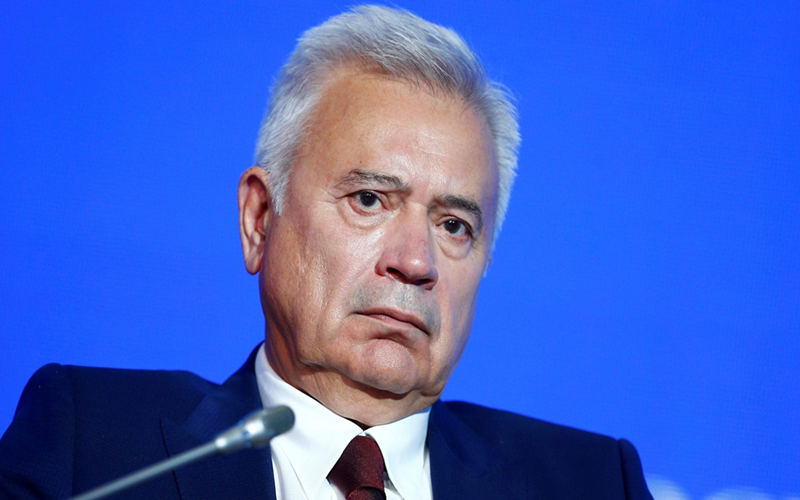 Russian energy giant Lukoil, has announced the resignation of the Company's President and member of the Board of Directors VagitAlekperov. VagitAlekperov has resigned as CEO and as a member of the board of directors.
VagitAlekperov was a former Soviet deputy oil minister and a supporter of close ties between Russia and OPEC and his resignation is days after the U.K. and the EU sanctioned the former Soviet oil minister and other Russian oligarchs.
As of 31 March 2022, VagitAlekperov owns and votes 3.12% of shares in PJSC LUKOIL. VagitAlekperov is also a beneficiary (including through family trusts or mutual funds) of 5.43% of shares in PJSC LUKOIL, in respect of which he has no voting rights.
In a statement issued by Lukoil , The company stated that Alekperov has also resigned from the company's board. Though the company did not give a reason for the resignation or who would take over.