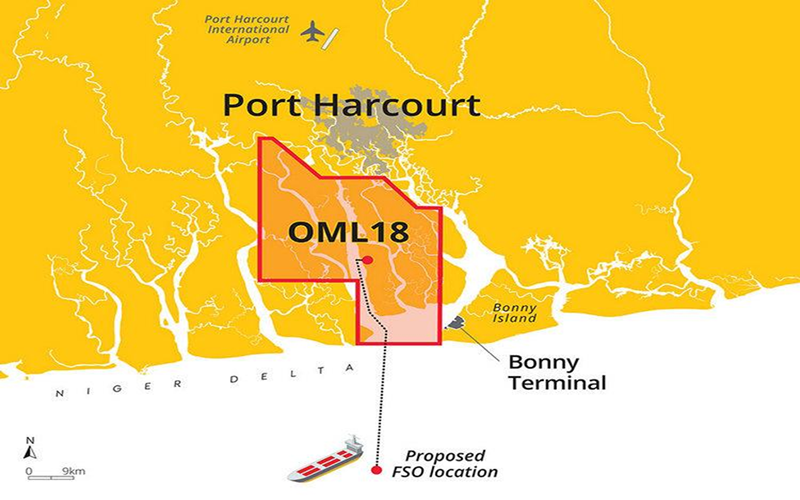 San Leon, the independent oil and gas production, development and Exploration Company focused on Nigeria, is pleased to announce that John Brown has joined the Board on 7 May 2021 as an independent Non-Executive Director. Mr Brown has more than 20 years of international experience in oil and gas and related industries, including over nine years of experience with operations in West Africa. He is a Chartered Accountant (ICAS) and was Chief Financial Officer or Group Finance Director for numerous UK listed companies within the oil and gas sector including Gulf Marine Services plc, Bowleven plc and Pittencrieff Resources plc. Upon joining the Board, Mr Brown will chair the audit and risk committee and be a member of the nomination and remuneration committees.
The Company further announces that, as part of a corporate governance review previously announced and conducted in conjunction with its search for a new non-executive director, Alan Campbell, Director of Commercial & Business Development, will step down from the Board with immediate effect. This has been facilitated as part of the Board's desire to rebalance the number of executive directors and non-executive directors which, following Mr Brown's appointment, will now be three of each. San Leon is committed to high standards of corporate governance and the Directors believe that this reorganisation is an important step to ensure the overall Board structure is suitable in light of the Company's requirements.
Mr Campbell will remain a member of the Company's executive management team and will continue in his role of leading San Leon's commercial and business operations. He will also continue to act as Company Secretary.
Oisin Fanning, Chief Executive Officer, commented:
"We are delighted to welcome John to San Leon. His combination of oil and gas and financial experience will be invaluable to us as we continue to seek to grow San Leon's operations.
"I am also grateful to Alan for stepping down from his Board role at this time as part of our corporate governance restructuring. Alan has been a key figure in the transformation and growth of the Company. He remains a core part of the team."