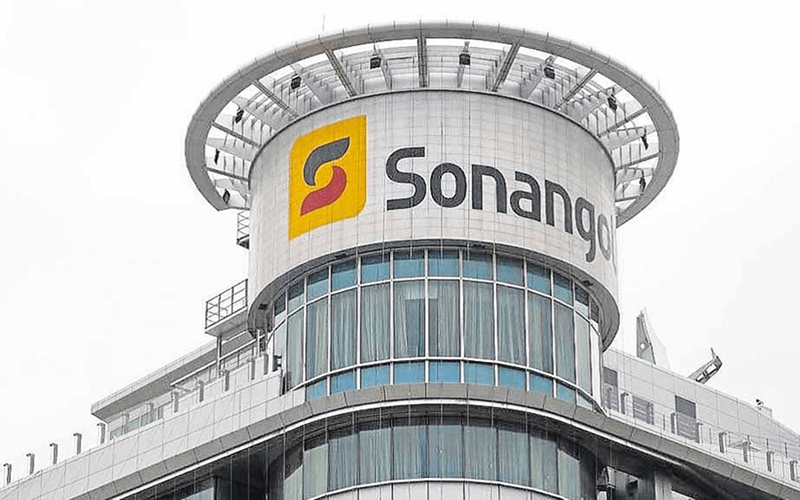 Sonangol, through its Research and Development Center (CPD) , and the National Electricity Transport Network (RNT) signed, on March 16, 2023, at the Hotel Intercontinental Luanda Miramar, the memorandum of understanding for yet another project of distribution of clean energies, an agreement that outlines the guidelines for the supply of electricity to the hydrogen and green ammonia production plant, generated by renewable energy or low-carbon energy, to be built in Barra do Dande by the national operator.

The understanding is included in the materialization of Sonangol's strategy for the energy transition and search for renewable sources, actions for which the flagship oil company counts on the partnership of the German companies Gauff GmbH & Co and Engineering Kg, and Conjuncta GmbH, also signatories of the document.
The conclusion of this agreement consolidates Sonangol's position in the search for local solutions for the production of alternative fuels, from energy sources that preserve the environment.