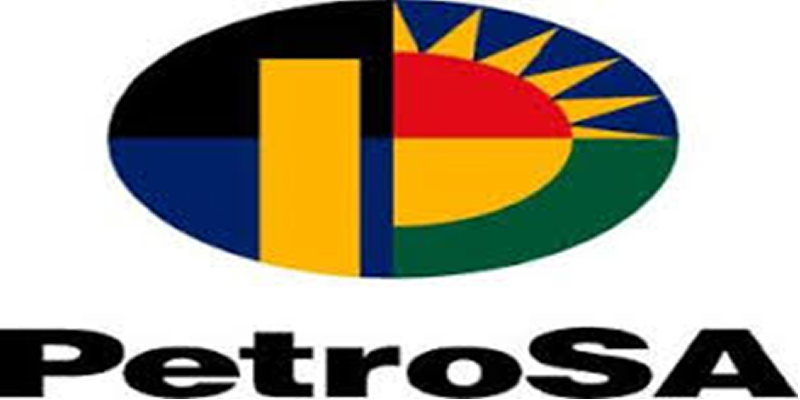 South Africa's cabinet has approved the merger of three state-owned oil and gas firms; PetroSA, iGas and the Strategic Fuel Fund to form a single national oil company. According to the cabinet, the move is to cut debt by reducing the number and increase the competitiveness of state-owned firms.
The approval follows a briefing on continuing efforts to streamline the state-owned Central Energy Fund's (CEF) oil and gas subsidiaries. The Minister of Mineral Resources and Energy, H.E. Gwede Mantashe, told lawmakers the CEF companies would be restructured as part of broader government efforts to stabilize troubled state-owned enterprises (SOE).
"This gives effect to the announcement made by President Cyril Ramaphosa in his State of the Nation Address on 13 February 2020, to repurpose and rationalize a number of State-owned enterprises to support growth and development," the cabinet stated.
South Africa's state-owned enterprises (SOEs) are believed to be a major conduit pipe to drain on public finances resulting to net loss , bankrupt or stuck in a debt spiral and South African President, Cyril Ramaphosa has in the recent past stressed the urgent need to fix the country's SOEs, including power utility Eskom and South African Airways.
The rationalization plan will be achieved in three phases, phase one will focus on improving efficiencies, which will result in enhanced cost reductions, integrated common systems, processes and improved shared service models to maintain strategic relevance and sustain a competitive edge in a rapidly changing oil and gas industry.
The second phase will work on improving scale and market share, the implementation of the rationalization process would, among other interventions, enable the CEF to effectively leverage on the combined financial resources and operating assets of the three entities to bring stability and certainty to ensure that the country is ready to achieve a just and fair energy transition.
The third and last phase will operationalize a commercially viable national petroleum company, which is expected to be a game-changer not only for South Africa but for the continent as a whole.
PetroSA, which runs the Mossel Bay gas-to-liquid refinery and explores for petroleum reserves, gas development company iGas and the Strategic Fuel Fund (SFF) which manages fuel reserves, will be merged to form the National Oil Company, the cabinet note said.
PetroSA, which had once been a money-spinner but is struggling with dwindling domestic gas feedstock at its Mossel Bay refinery is counting on a new Total oil and gas discovery offshore.
PetroSA reported a net loss of 2.08 billion rand ($123.62 million) and a debt of 1.917 billion rand for the financial year 2018/19.
The new National Oil Company will now play a vital role in endorsing wider policy making efforts by the government, as well as fostering national cooperation and development on oil and gas issues.