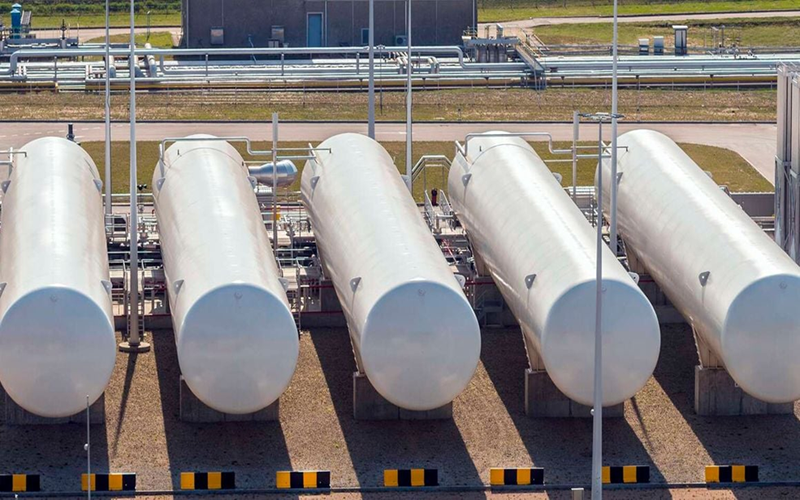 Tanzanian maiden LNG project has continued to generate undaunted financial commitment from investors. Equinor, Shell and Exxon Mobil have shown unalloyed pledges on the Tanzania multi-billion dollars LNG project deal. The current assurance is coming from Equinor Tanzania
According to Equinor consortium, they have agreed a deal with the government of Tanzania for the development of a liquefied natural gas (LNG) export terminal and this agreement is a milestone for the long-delayed project to unlock Tanzania's vast but remote offshore gas resources, which the companies involved have said is expected to cost tens of billions of dollars.
The recent agreement deal which is coming after last year June agreement when the parties involved signed a framework agreement in a bid to hasten the the project's construction, includes the key elements of a host government and production sharing agreement, and is subject to legal reviews and quality assurance before an expected signing in the coming weeks.
"It paves the way for the series of milestones that need to follow to realise this fantastic LNG opportunity for the country and the world. A final investment decision for the Tanzania LNG project is still belie Pavilion Energy, Medco Energi and Tanzania's national oil company TPDC were also involved in the agreement," Equinor country manager Unni Fjaer said in a statement.
In reviewing the present cost of the Tanzania LNG project, the global economic analysts have objected reality of the previous cost which was initially pegged at $30 billion and debated the cost could not be feasible any longer owing to some economic indices which include cost of inflation in recent years could add billions more to the investment.
Equinor and Shell are joint operators of the development while Exxon, Pavilion Energy, Medco Energi and Tanzania's national oil company TPDC are partners in the project. Equinor is the operator of Block 2 with Exxon Mobil and the block holds an estimated gas volume of about 20 trillion cubic feet of gas. Shell operates Tanzania's Block 1 and Block 4, which hold 16 trillion cubic feet in estimated recoverable gas.