A new era begins in the Nigerian Oil & Gas industry with President Muhammadu Buhari officially signing the Petroleum Industry Bill following nearly 20 years of deliberation and revision.
With this exciting news, we would like to invite you to join us at the 10th Practical Nigerian Content Forum, in partnership with NCDMB, to continue the discussion live and in person in November. With the Nigerian energy, oil & gas sector now set to be the premier investment destination for both regional and international investors, do not miss your chance to partner with PNC 2021 to maximise your exposure in Nigeria.
To find out more about what is happening at PNC 2021 and to get involved, contact us today!
Confirmed 2021 Speakers
2021 Sponsors To Date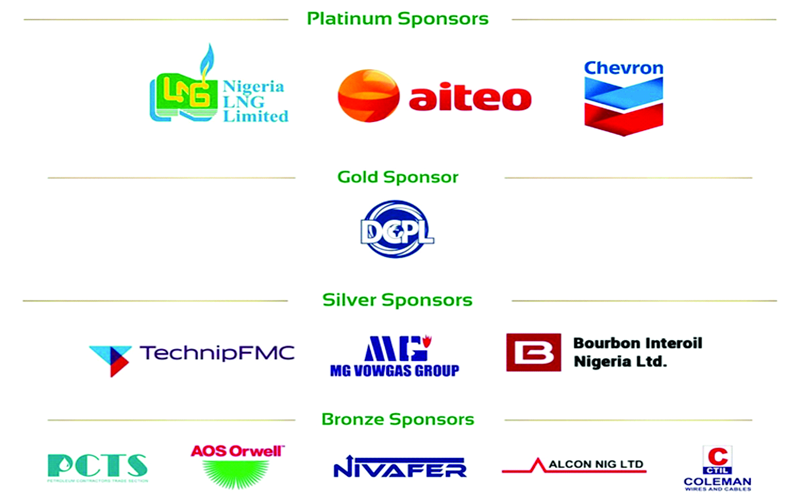 The Practical Nigerian Content Forum (PNC) is organised by dmg Nigeria events

For more information and to discuss your participation please contact:

Odiri Umusu
Commercial Director Call: +234 813 893 8564 Email:
pnc@dmgevents.com
#PNCNigeria | pncnigeria.com
Stay Updated & Follow #PNCNigeria