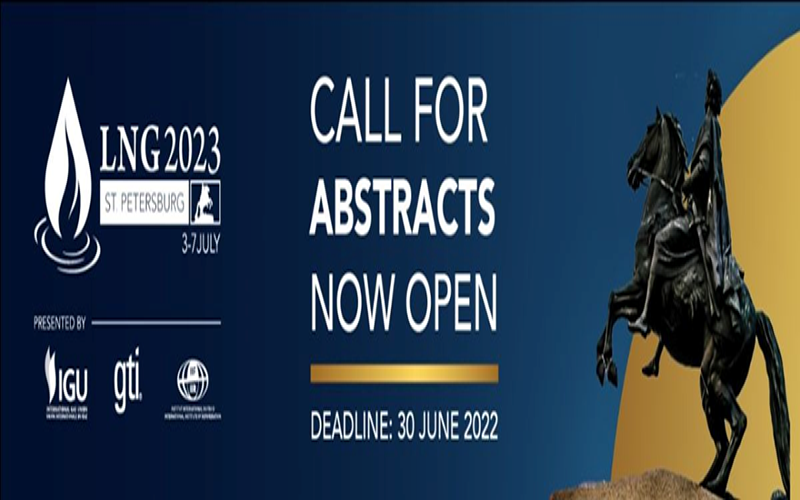 As the world transitions to a sustainable energy future, LNG has consistently proven its ability to readily and flexibly deliver clean global energy where it's needed.  With the world economy powering ahead in its post-COVID recovery, LNG trade is expected to grow significantly over the next two years. Innovation in technology, new market entrants, flexibility in contracting and greater reliance on LNG all point to increased recognition of the role LNG will play throughout the energy transition. However, the LNG industry needs to address and discuss its investment challenges as it competes heavily with other energy sources.
The 20th International Conference & Exhibition on Liquefied Natural Gas (LNG2023) hosted at St. Petersburg, Russia, is the world's meeting place for the industry's key stakeholders.
The official event of the International Gas Union(IGU), the Gas Technology Institute(GTI) and the International Institute of Refrigeration(IIR), LNG2023 will gather key stakeholders to discuss, debate and collaborate on all the issues that matter.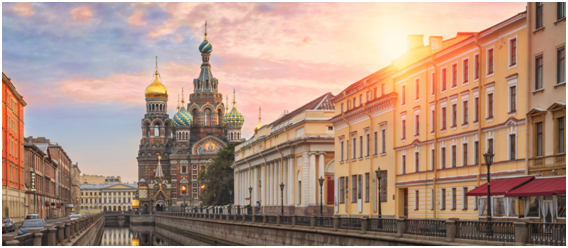 Call for Abstracts Now Open
Deadline to submit: 30 June 2022
LNG2023 will deliver four days of cutting-edge insight across six key themes:

1) Markets and Advocacy
2) Operations
3) Commercial Stimuli
4) Upstream/Midstream Gas Production, Processing & Liquefaction
5) Shipping, Marine Operations and Terminals
6) Downstream Infrastructure and Applications

For questions related to submitting an abstract, email abstract@lng2023.com
The LNG2023 Programme Committee is committed to selecting for presentation the best papers on offer and puts great value on the expertise of the authors. Our objective is to connect successful authors with the LNG2023 conference delegates that are most appropriate to the subject addressed, which will naturally be in person.

Your papers will also be available permanently on Club LNG's archive, joining over 50 years of insight and innovation as the latest chapter in the book of LNG industry history.

See you in St. Petersburg!

Philip Hagyard
Chair of Programme Committee,
20th International Conference & Exhibition on Liquefied Natural Gas LNG2023