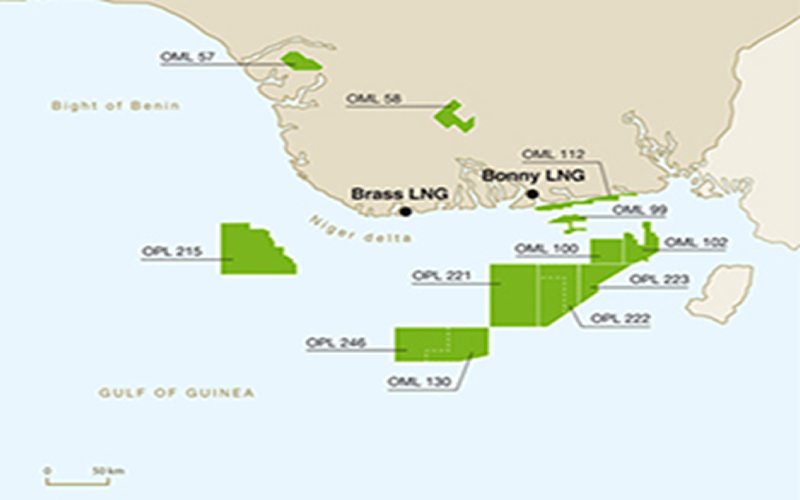 TotalEnergies, French multinational oil and gas giant, has formally launched the sale of its 10% stake in its Nigerian joint venture with Nigerian National Petroleum Company (NNPC) Limited, Shell Petroleum Development Company (SDPC) and Eni. This development is coming at the wake of the company celebration of its 60 years presence in the Nigeria.
The sale document tendering for interest according to Reuters, showed that the oil firm appointed Canada's Scotiabank to lead the sale as the financial adviser to the transaction. TotalEnergies had a few weeks ago announced plans to sell its stake in the onshore joint venture.
TotalEnergies had confirmed it was selling its interest in 13 onshore fields and 3 in shallow water, producing over 20,000 barrels of oil equivalent per day. The sale includes infrastructure such as 3,500 km of pipelines connecting to 2 key crude export terminals, Bonny and Forcados.
The French company will keep OMLs (oil mining licences) 23 and 28 and its interest in the associated gas pipeline network that feeds Nigeria LNG.
TotalEnergies divestment of its assest in Nigeria is seqeuled to similar actions already taken by Shell and ExxonMobil, who had both, several months ago, announced plans to divest from their Nigerian oil assets.
These oil majors attributed their divestment in Nigeria's onshore production to years of sabotage and theft that has degraded assets across the oil-rich delta region.
NNPC holds 55% in the joint venture, with Shell, the operator holding a 30% working interest, with Eni holding 5%.