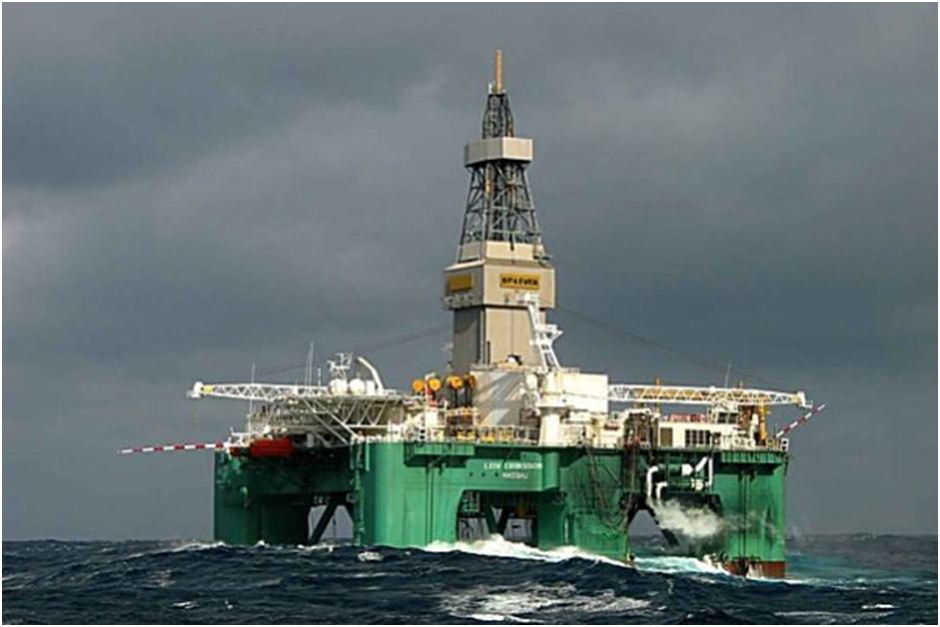 Transocean Ltd. has announced a quarterly Fleet Status Report that provides the current status of, and contract information for, the company's fleet of offshore drilling rigs. These include new contracts and existing contracts extension. Additionally, the company has informed the retirement of the Leiv Eiriksson. The rig is classified as held for sale. Meanwhile as of February 12, the company's total backlog is approximately at the tune of $7.8 billion.
This quarter's report includes the following updates:
Deepwater Corcovado – Customer exercised a 680-day option in Brazil;
Deepwater Mykonos – Customer exercised a 815-day option in Brazil;
Development Driller III – Awarded a one-well contract extension in Trinidad;
Development Driller III – Awarded a one-well contract, plus a one-well option in Trinidad;
Transocean Norge – Awarded a one-well contract in Norway;
Transocean Barents – Awarded a three-well contract in Norway;
Paul B Loyd, Jr. – Awarded a 78-day contract extension in the U.K. North Sea;
Dhirubhai Deepwater KG1– Customer exercised a seven-well option in India; and
Deepwater Nautilus – Customer provided notice of termination of its drilling contract in Malaysia.
The report can be accessed on the company's website: www.deepwater.com.
About Transocean
Transocean is a leading international provider of offshore contract drilling services for oil and gas wells. The company specializes in technically demanding sectors of the global offshore drilling business with a particular focus on ultra-deepwater and harsh environment drilling services, and operates one of the most versatile offshore drilling fleets in the world.
Transocean owns or has partial ownership interests in, and operates a fleet of, 37 mobile offshore drilling units consisting of 27 ultra-deepwater floaters and 10 harsh environment floaters. In addition, Transocean is constructing two ultra-deepwater drillships.