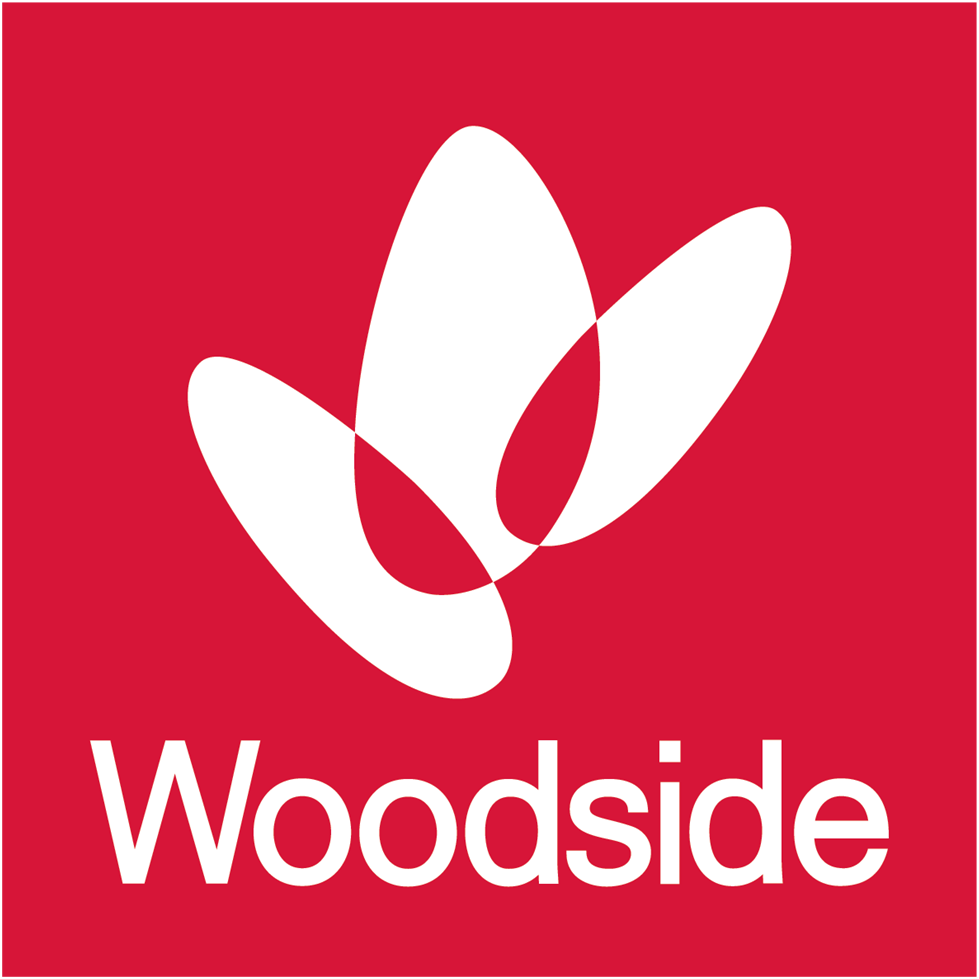 Woodside delivered record full-year production of 100.3 million barrels of oil equivalent and it's best-ever safety performance despite the difficult external conditions in 2020. The reported net loss after tax of US$4,028 million was impacted by the non-cash impairments and onerous contract provision announced in July 2020. Sustained operational excellence helped deliver underlying net profit after tax (NPAT) of US$447 million. The directors have declared a final dividend of US 12 cents per share (cps), bringing the full-year dividend to US 38 cps. The dividend was based on the underlying NPAT of US$447 million.
Woodside CEO Peter Coleman said production topped 100 million barrels of oil equivalent for the first time in Woodside's history.
"Strong production outcomes were delivered even though we weathered a direct hit from Tropical Cyclone Damien in February, followed by operational challenges posed by the pandemic. The outstanding performance of our base business in 2020 was reflected in our low unit production cost of $4.8 per barrel of oil equivalent and the high reliability of our operated LNG facilities.
"The decisions to defer the targeted final investment decision (FID) on our Scarborough and Pluto Train 2 developments and the review of the value of our assets were appropriate responses to extraordinary market uncertainty caused by the pandemic and lower oil and gas prices.
Our disciplined balance sheet management has safeguarded Woodside's financial resilience and positioned us to take advantage of emerging growth opportunities as markets recover. The potential strength of that recovery is already being signalled by the recent increase in oil price and record spot LNG prices achieved in Asia over the northern hemisphere winter. Significant milestones were achieved on our Australian growth projects over the course of 2020. Our teams delivered outstanding execution of the Pxyis Hub and Julimar-Brunello Phase 2 drilling campaigns, which will develop new gas supplies for Pluto and Wheatstone.
"Scarborough remains firmly on track for a targeted FID in the second half of 2021, with around 50% of our expected equity gas production now under contract. In the second half of the year, we seized the opportunity to optimise the project schedule and increase the offshore capacity of Scarborough by approximately 20% to 8 million tonnes per annum of LNG, adding considerable shareholder value to an already world-class development. At year-end the North West Shelf Project participants took an historic step towards transforming Australia's first and largest LNG plant into a third-party tolling facility, executing agreements to process gas from Pluto and Waitsia.
"In Senegal we took FID on the Sangomar offshore oil project early in the year. Our project team worked tirelessly managing pandemic-related risks and impacts on the supply chain and we remain on target for first oil in 2023. Page 2 of 3 Subsequent to the period, we embarked on a three-well drilling campaign offshore Myanmar. That program is continuing, although we are closely monitoring events in the country, while ensuring all our people are safe and well.
"Our new energy businesses have also progressed, with our proposed H2TAS renewable hydrogen project in Tasmania being shortlisted for Australian Renewable Energy Agency funding. "As part of our agreement with Greening Australia, Woodside planted 3.6 million native trees on three properties acquired for this purpose in Western Australia. These plantings are a significant addition to the quality carbon offsets that will help us achieve our aspiration of net zero emissions by 2050 or sooner," he said
Operations and Financial Highlights
Financial headlines
• NPAT of -$4,028 million
• Underlying NPAT of $447 million
• Record annual sales volume 106.8 MMboe
• High cash margin of 78%
• Low unit production cost of $4.8 per boe
• Operating cashflow of $1,849 million
• Operating revenue of $3,600 million
• Cash on hand of $3,604 million
• Liquidity of $6.7 billion and gearing of 24.4%
• Declared a final dividend of US 12 cps, bringing the full-year dividend to US 38 cps
Key business activities
• Achieved record annual production of 100.3 MMboe
• Recorded our best-ever total recordable injury rate of 0.88 per million work hours
• Achieved high operated LNG reliability of 97.6%
• Protected against COVID-19 with zero interruptions to supply
• Completed the modified major turnaround schedule
• Executed fully-termed gas processing agreements for processing third-party gas through the North West Shelf Project facilities
• Executed drilling campaigns for Pyxis Hub and Julimar-Brunello Phase 2 under budget S
Scarborough
• Contracted gas level increased to 50% of expected equity offtake
• Increased offshore design capacity by approximately 20% to 8.0 Mtpa of LNG
• Received Commonwealth environmental approval
• Production licences granted
Sangomar
• Achieved FID for Sangomar Field Development Phase 1
• Project execution activities continued through the COVID-19 pandemic
Energy transition
• Set clear near- and medium-term emissions reduction targets to support our net-zero 2050 aspiration • Planted 3.6 million trees • Shortlisted for ARENA funding for the H2Tas renewable hydrogen project
Sustainable Development Report 2020
Woodside has released its Sustainable Development Report 2020, which summarises our sustainability approach, health and safety performance, social and cultural impacts, progress on our climate change strategy and key sustainability topics.
Full-year results teleconference
A teleconference providing an overview of the full-year 2020 results and a question and answer session will be hosted by Woodside CEO and Managing Director Peter Coleman and Chief Financial Officer Sherry Duhe at 7.15 am AWST (10.15 am AEST) on Thursday, 18 February 2021. Page 3 of 3 we recommend participants pre-register 5 to 10 minutes prior to the conference call via the following link: https://s1.c-conf.com/diamondpass/10011804-d8s73k.html following pre-registration, participants will receive the teleconference details and a unique access passcode. The full-year results briefing pack follows this announcement and will be referred to during the teleconference. The briefing pack a