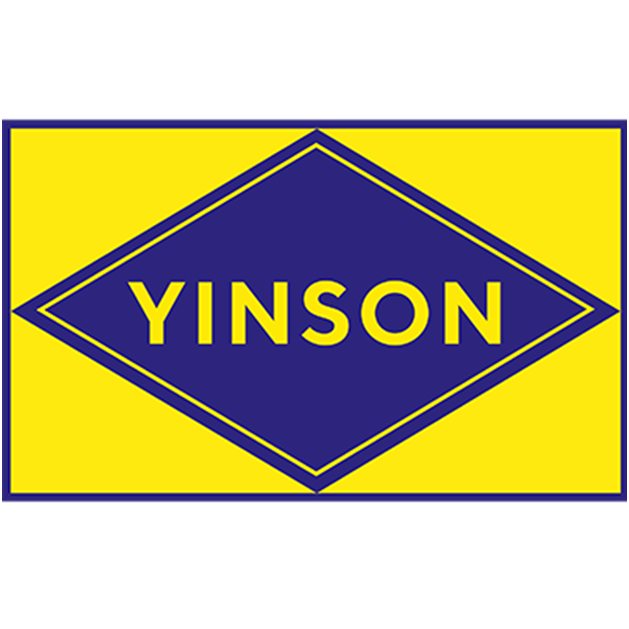 Yinson Holdings Berhad a renowned world leading FPSO and FSO company has once again been recognised as a 'Most Honoured Company' in this year's 2020 All-Asia Executive Team Rankings organised by Institutional Investor, making this the second consecutive year Yinson is receiving this award. Additionally, Group Chief Executive Officer Lim Chern Yuan has been ranked third in the Best CEO category under the Oil & Gas sector by buy-side analysts. Institutional Investor is a leading international financial publication, highly respected for rankings by buyside and sell-side research.
For this year's All-Asia Executive Team Rankings, Institutional Investor collected the opinions of 1,921 portfolio managers and buy-side analysts plus 611 sell-side analysts. A total of 1,472 companies in Asia received votes this year. Of these, 108 companies, including Yinson, received top three ranking in one or more of the following categories namely Best CEO, CFO, IR Professional, IR Program and ESG across 18 sectors. As for the Best CEO category, the candidates were evaluated by their leadership, credibility and communications' skills.
"Receiving this award is an acknowledgement of our continuous efforts to build strong relationships with our investors. We warmly thank our investors for their continued trust in us, and we will always strive to create greater value for all our stakeholders. I am also humbled to be named as one of Asia's Best CEOs. I will endeavour to deliver results through our ongoing projects and strong fundamentals, despite the challenging market conditions." Mr Lim said.